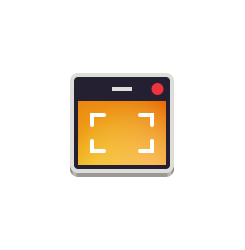 Peek screen recorder 1.4.0 was released today with stability fixes and some use interface improvements. Here's how to install it in Ubuntu 18.04, Ubuntu 19.04, and derivatives.
Peek is a handy desktop screen recorder with an easy to use interface. It supports recording to GIF, APNG, Webm, and MP4, and so far works on X11 or inside a GNOME Shell Wayland session using XWayland.
Peek 1.4.0 release highlights:
Move app menu into application window
New app icon
Set window type hint to UTILITY
Show shortcut hint in main window
Added Recorder, Video and AudioVideo to desktop files categories
Build fixes and updated translations.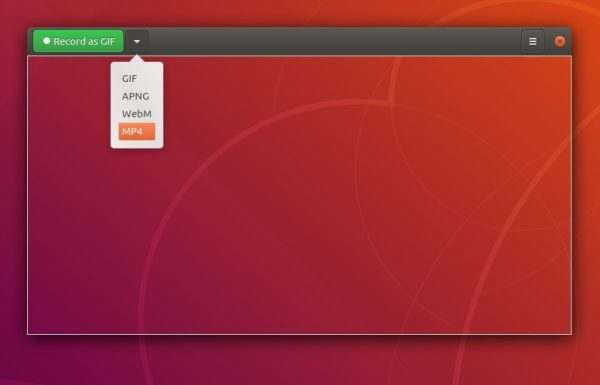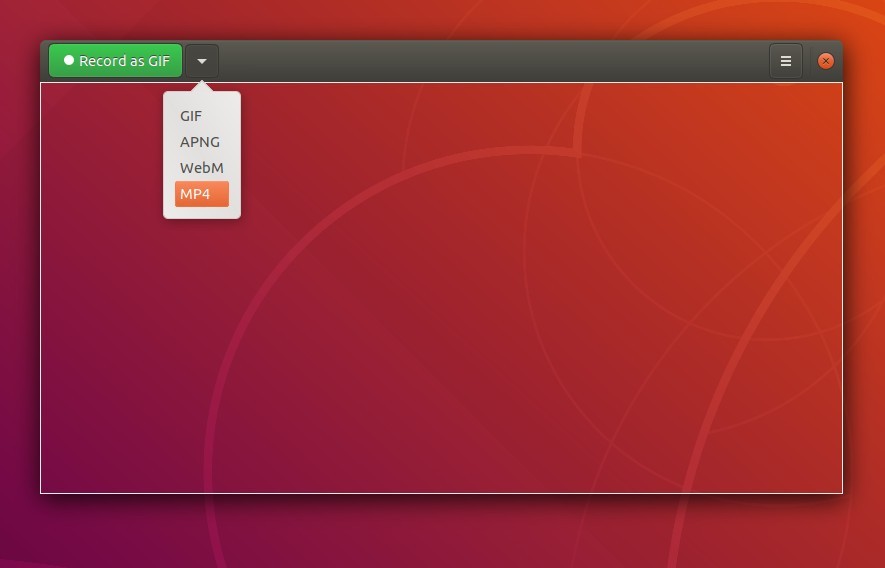 How to Install Peek 1.4.0 in Ubuntu:
Note the Peek PPA will not update for Ubuntu 16.04 any more, since the 1.4.0 release required GTK >=3.20.
1.) Open terminal either via Ctrl+Alt+T keyboard shortcut or by searching for "Terminal" from application menu. When it opens, run commands to add the Peek PPA:
sudo add-apt-repository ppa:peek-developers/stable
Type user password (no asterisk feedback) for sudo prompt and hit Enter.


2.) Then check updates and install peek via 2 commands:
sudo apt update

sudo apt install peek
For those who don't want to add PPA, grab the .deb package for your system from PPA packages page.
Uninstall:
To remove the screen recorder, either use your system package manager or run command:
sudo apt-get remove --autoremove peek
You can also remove the PPA repository by going to Application menu -> Software & Updates -> Other Software tab.