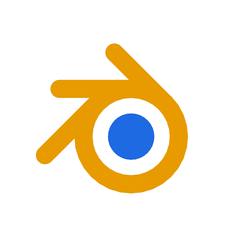 Open source 3D creation software Blender 2.90 was released as the new major series with huge feature updates and performance improvements.
Blender 2.90 release highlights include:
Faster motion blur with Intel Embree.
NVLink support for CUDA and OptiX.
New search menu.
Motion blur in EEVEE rewritten from scratch
New physically based texture for smulating the colors of the sky.
Initial Wayland Support
And improvements to EEVEE, Cycles, sculpt, VR, animation, modeling, UV editing and so much more. See the release note for details. Or see what's new with the Youtube video:
How to Install Blender 2.90 in Ubuntu:
The official Blender snap package has been updated for the new release. You can install it either from Ubuntu Software or by going to https://snapcraft.io/blender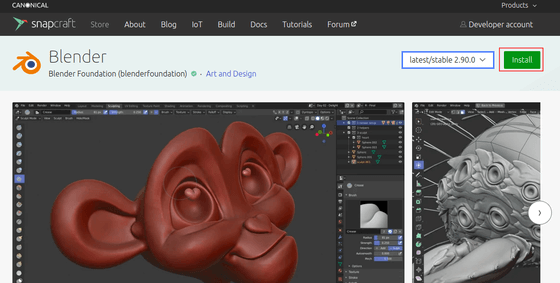 Or run command in terminal to install Blender Snap package:
sudo snap install blender --classic


If you have already installed the Snap package, it will be automatically updated to the latest.
Also the Blender download page offers Linux portable package, which you can extract and run the executable file to launch the software.