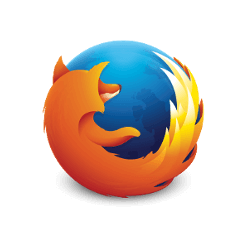 Mozilla Firefox 69.0 was released today. The new release rolls out stronger privacy protections by enabling Enhanced Tracking Protection (ETP) by default.
Enhanced Tracking Protection blocks third-party sites from tracking cookies and cryptominers. There's also optional strict setting blocks fingerprinters as well as the items blocked in the default standard setting.
Other changes in Firefox 69.0 includes:
Option to block any video that automatically starts playing
New "New Tab" page experience for users in the US or using the en-US browser
WebRTC conferencing services support for receiving multiple video codecs
Performance and UI improvements to Windows 10
Improved battery life and download UI for macOS.
Various security fixes.
See the release note for details.
How to Install Firefox 69.0 in Ubuntu:
The new release package has been made into the main repositories for Ubuntu 16.04, Ubuntu 18.04, Ubuntu 19.04, and their derivatives.
Simply open Software Updater (Update Manager) and install the updates for Firefox.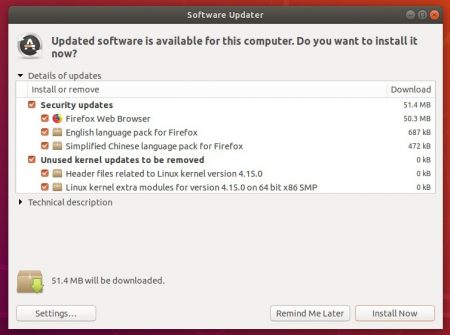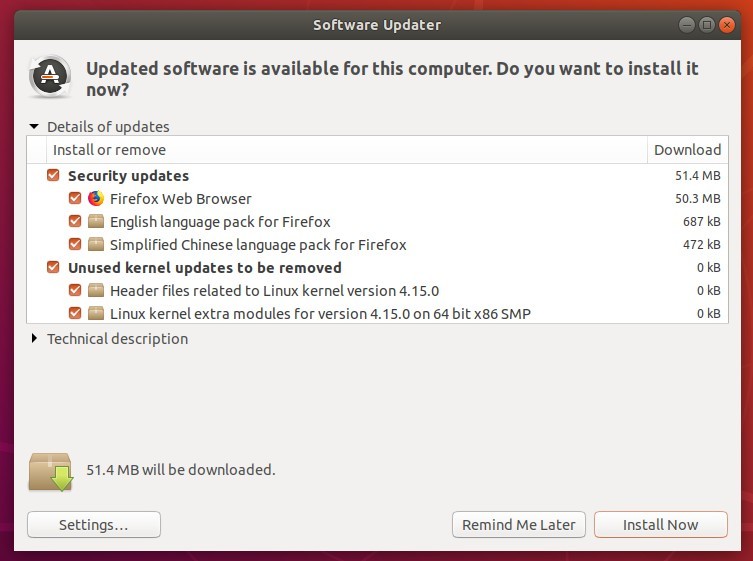 If you don't see the Firefox updates, go to Software & Updates and make sure the security and updates repositories are enabled in Updates tab.