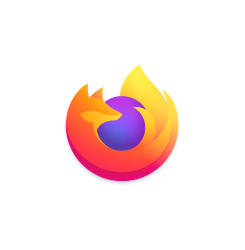 Mozilla Firefox 70 stable was released with new logo icon, improved page load performance, and other enhancements.
Firefox 70.0 release highlights:
New application icon.
A faster Javascript Baseline Interpreter
WebRender enabled by default on Windows with integrated Intel graphics cards
Complex password generation
Enhanced Tracking Protection (ETP) enabled by default on all platforms
A stand-alone Firefox account menu
New 'What's New' menu option.
Import passwords from Chrome on macOS
More privacy and security protections.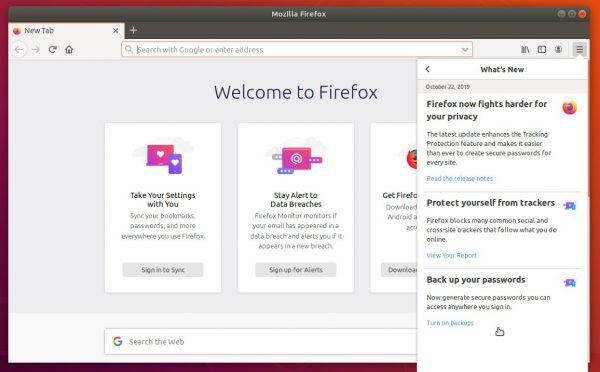 Download / Install Firefox 70:
Firefox 70 packages will be made into Ubuntu security & updates repositories for Ubuntu 16.04, Ubuntu 18.04, Ubuntu 19.04, and Ubuntu 19.10.
It will be usually available in a few days. Check this link.
At that time, you can simply upgrade to Firefox 70 via Software Updater.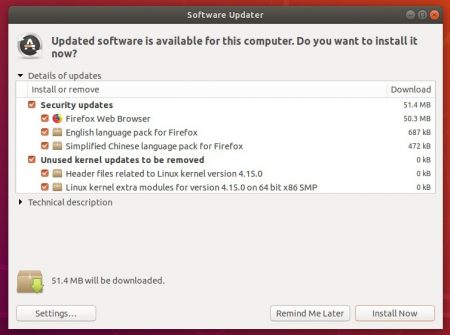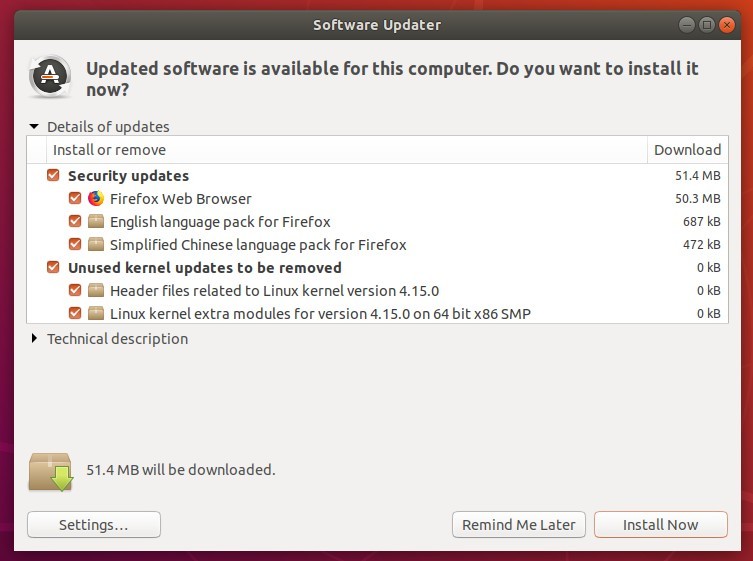 Can't wait? You can now click here to download Firefox for Linux (64-bit), then extract and run the executable to launch Firefox 70.