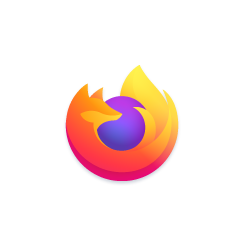 Mozilla Firefox 88.0 was released today. For Linux users now it supports for smooth pinch-zooming using a touchpad.
Besides that, Firefox 88 introduced a new protection against privacy leaks. Now it confines the window.name property to the website that created it. And it will clear the window.name property when navigating between websites to potential privacy leakage.

For those prefer the built-in 'Take a Screenshot' action, the feature has been removed from the 'three dots' page actions menu. Instead, you can get it from the context menu.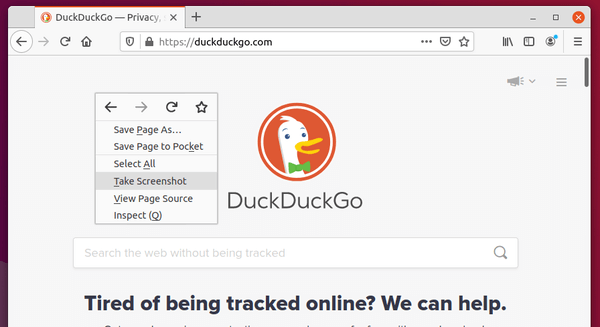 Other changes in Firefox 88.0 include:
PDF forms now support JavaScript embedded in PDF files.
Margin units are now localized in Print.
Disable FTP support.
Various security fixes.
How to get Firefox 88 in Ubuntu:
For all current Ubuntu releases, the new Firefox package will be published in Ubuntu security & updates repositories in the next few days.
At that time, you can easily update the web browser through Software Updater (Update Manager)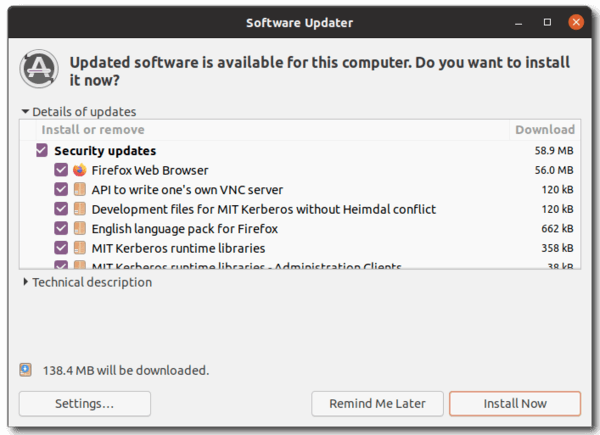 For those who can't wait, the non-install portable tarball is available to download at the link below:
Firefox FTP Download Page