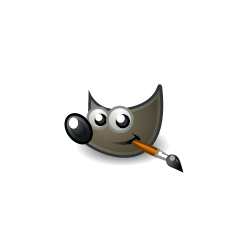 GIMP image editor released new development version 2.99.8 for the next 3.0 series with some great new features.
GIMP 2.99.8 introduced multiple layers support for its Clone, Heal and Perspective Clone tools. There are as well 2 new modes in particular:
When sourcing from multiple selected drawables then cloning into a single drawable, the pixel source is the composited render of source layers.
When cloning while multiple drawables are selected, each drawable clones from itself to itself, i.e. every drawable is both its source and target.
The release added support for loading and exporting JPEG-XL (.jxl) files via the libjxl library. And it supports larger-than-4GiB PSD files and loading up to 99 channels, as well as PSB files with width and height up to 300,000 pixels.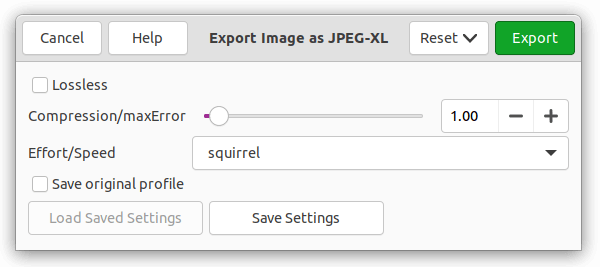 Thanks to Windows Ink support, GIMP now has more more graphics tablets or touch input devices support. Other changes in GIMP 2.99.8 include:
Selection cue fixed on Wayland and macOS
Clicking anywhere on the toolbox or on Wilber's drop area now returns the focus to the canvas
Dropped the thumbnail icon feature.
Memory leak fixes and plug-in improvements.
How to Install GIMP 2.99.8 in Ubuntu Linux:
GIMP rolls out new nightly build of the flatpak package for Linux. After installing flatpak daemon, run the command below will install GIMP nightly build:
flatpak install --user https://nightly.gnome.org/repo/appstream/org.gimp.GIMP.flatpakref
For GIMP 2.99.8 Beta as Flatpak, see this how to install guide.
There are also third-party Ubuntu PPA for those don't like flatpak. Though it's not updated at the moment, check HERE.