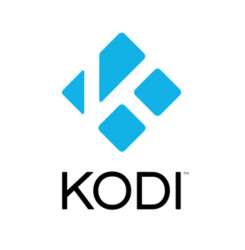 Though it's not officially announced at the moment, Kodi (formerly XBMC) 18.5 was released earlier today, available to install via PPA in Ubuntu 16.04, Ubuntu 18.04, Ubuntu 19.04, and Ubuntu 19.10.
Kodi 18.5 is a bug-fix release contains following changes:
Support shoutcast over https
Add dual support for Artist Slideshow 2.x and 3.x
Fix screensaver not going black when video is paused.
Fix that Kodi 18.4 does not skip commericals
Make archive files work via UPnP
Fix scrollbar in skin settings.
Fix loading external subtitles in custom folder.
Fix that user-provided joystick configuration not applied.
Fix "queue item" and "play next" for STRM files with Plugin URL
Fix screen rendering issue in mac OS.
Fix crash issue when changing the artwork of multipart video files.
Fix the filename of the default studios icon.
Clear resume bookmarks also when marking as unwatched
Stop PVR services on logoff to avoid PVR reminder pop-up on login screen.
Add addon settings support for property condition (basic conditions only)
Fix wrong sort order list for music playlists node
Fix watched videos not being hidden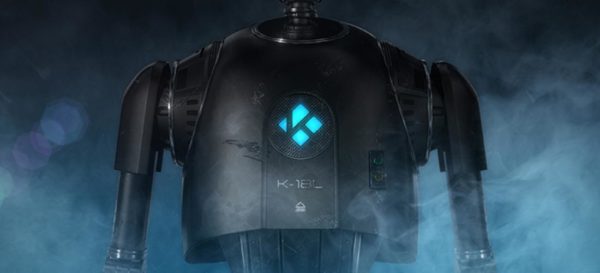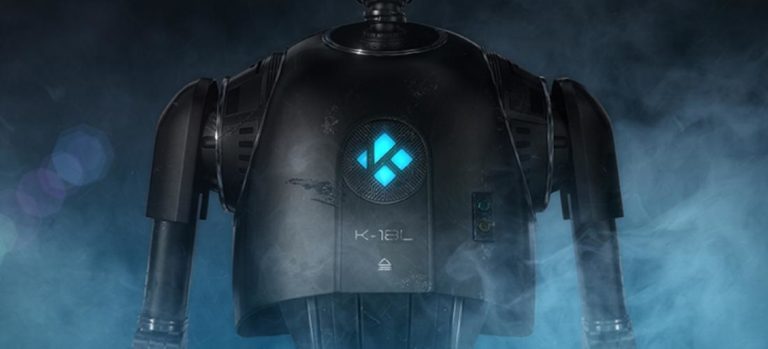 How to Install Kodi 18.5 in Ubuntu:
The Kodi stable PPA has made the new release packages for Ubuntu 16.04, Ubuntu 18.04, Ubuntu 19.04, and Ubuntu 19.10.
1. Open terminal either from application menu or by pressing Ctrl+Alt+T on keyboard. When it opens, run command to add the PPA:
sudo add-apt-repository ppa:team-xbmc/ppa
Type user password (no asterisk feedback) when it prompts and hit Enter to continue.


2. Then either upgrading Kodi from an existing version via Software Updater: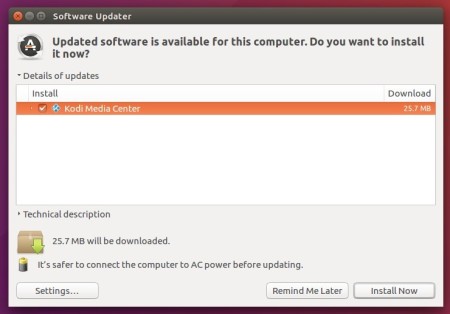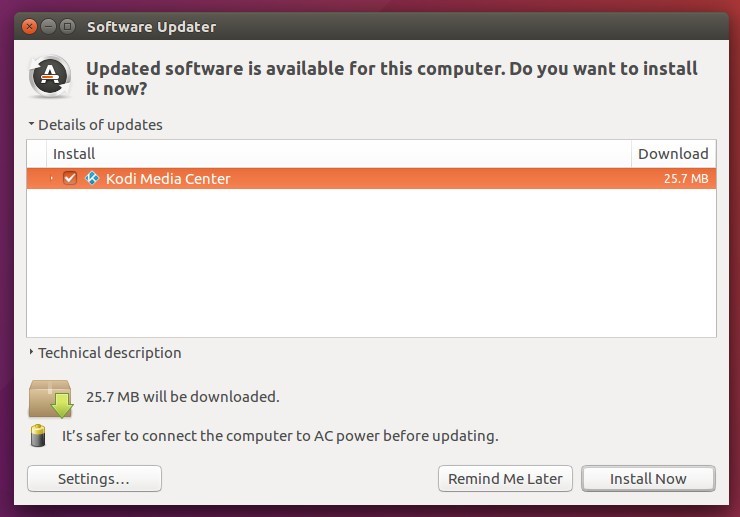 or refresh system package cache and install Kodi 18.5 via commands:
sudo apt update

sudo apt install kodi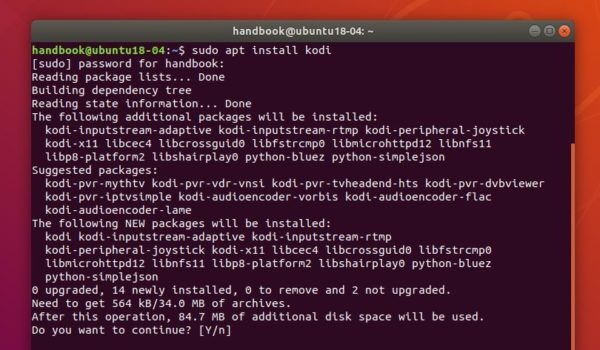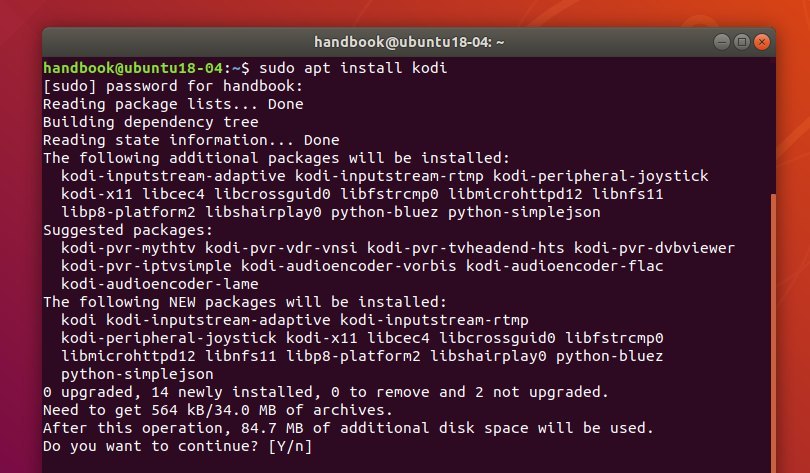 Uninstall:
To remove the Kodi PPA repository, simply open Software & Updates -> Other Software.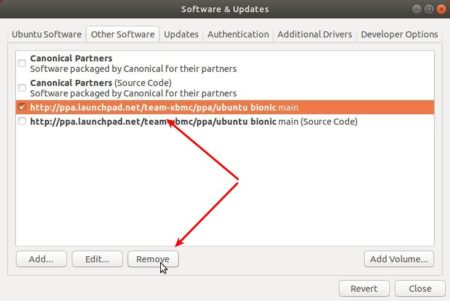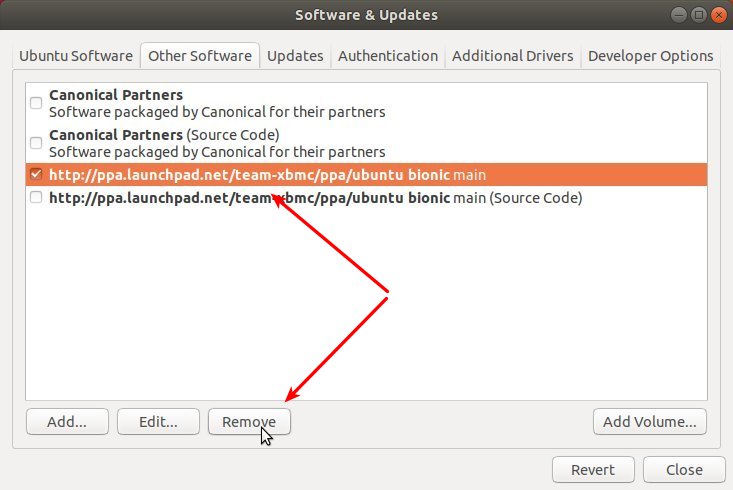 To remove Kodi, run command:
sudo apt remove --autoremove kodi kodi-data kodi-bin