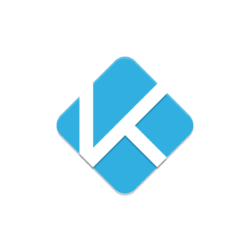 This simple tutorial shows how to install the latest version of Kodi media center in Ubuntu 18.04, Ubuntu 20.04, Ubuntu 21.04, and their based systems, e.g., Linux Mint 20, Elementary OS 6 and Zorin OS 16.
Kodi, formerly XBMC, is now at version 19.2 "Matrix". It fixed some possible crashes caused by missing timer type, missing channel icons, accessing invalid PVR channel, or switching monitors, toggling on/off HDR from Windows 10 display settings.
The big one in the release it that Kodi 19.x now is available on the Xbox, along with swap chain and HEVC DXVA2 decoder performance improvements, and 4k resolution and HDR video playback fixes. For more, see the release note.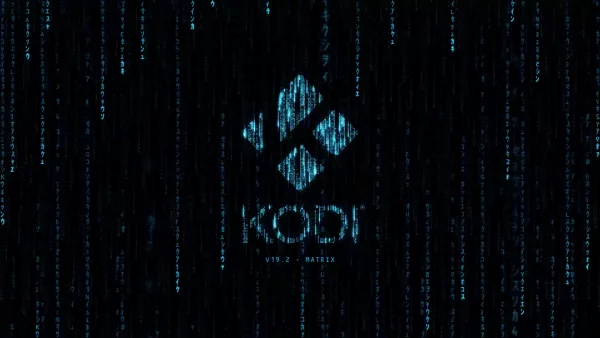 How to Install Kodi 19.2 in Ubuntu:
Kodi has an official Ubuntu PPA. It usually contains the latest packages for all current Ubuntu releases.
1. Add Kodi PPA.
Firstly, open terminal either by searching from the activities overview screen or by pressing Ctrl+Alt+T on keyboard.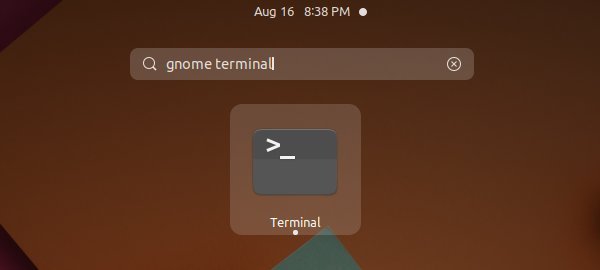 When terminal opens, paste the command below into it and hit Enter to add the PPA:
sudo add-apt-repository ppa:team-xbmc/ppa
Type user password when it asks, while no asterisk feedback, and hit Enter to continue.

2. Install / Upgrade Kodi.
If you're now running the stock version of Kodi package in Ubuntu, the Software Updater may refuse to update it. So it's recommended to use the command below to install or update the media player.
Firstly refresh system package cache for old Linux, e.g., Ubuntu 18.04, by running command:
sudo apt update
Next, install or upgrade Kodi via command:
sudo apt install kodi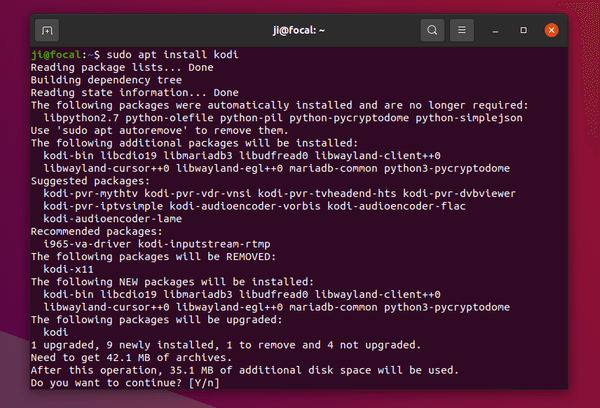 Once installed, you may open Kodi like normal apps by searching from the overview screen. Or log out and select login via Kodi session.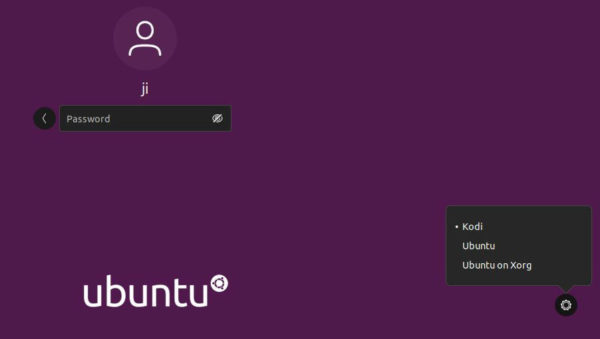 The PPA also provides more audio encoder and PVR add-ons packages. Install them as you need via either apt command or synaptic package manager.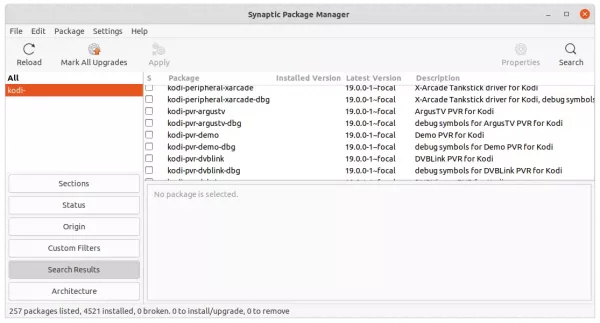 How to Downgrade:
You can purge the Ubuntu PPA as well as downgrade Kodi to the stock version available in Ubuntu main repositories. To do so, run command:
sudo apt install ppa-purge && sudo ppa-purge ppa:team-xbmc/ppa