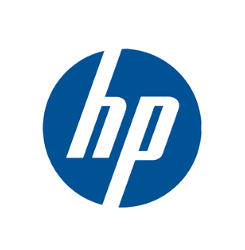 HPLIP, HP developed printer and scanner drivers for Linux, released version 3.20.11 a few days ago.
Different to previous releases, HPLIP 3.20.11 does not include new HP printers support. It only adds support for Ubuntu 20.10 and Debian 10.6. And it fixed usb print issue for ipp supported printers for Ubutnu 20.04, Ubuntu 20.10 and Linux Mint 20.
There are also known issues that ppd browsing is failing sometimes while doing hp-setup in Ubuntu 20.10. Basically few times it is failing to fetch ppd list from cups server. So you might face the same issue while testing. And hp-toolbox will not work for ippusbxd printers in Ubuntu 20.04, Ubuntu 20.10 and LinuxMint 20.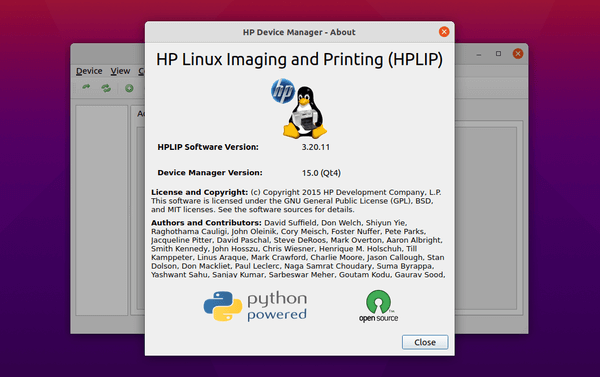 And not sure if it's only me or for everyone, while it works on Ubuntu 20.10, HPLIP 3.20.11 does not install on my Ubuntu 20.04 since it tries to install the old python-pyqt5 as dependency library.
How to Get HPLIP 3.20.1 in Ubuntu:
1. To install the software, download the package "hplip-3.20.11.run" from the link below:
HPLIP Download Page
2. Then open terminal either via Ctrl+Alt+T or by searching for "terminal" from app launcher. When it opens, run command to give executable permission:
chmod +x ~/Downloads/hplip-3.20.11.run
3. Finally run command to start installing the driver:
./Downloads/hplip-3.20.11.run
Follow the terminal output and answer some questions. If everything goes OK, plug or re-plug your HP devices and enjoy!