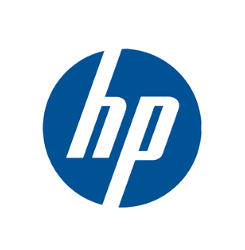 HPLIP 3.20.9, HP print, scan, and fax drivers for Linux, now is available to download.
Though the release note is not ready at the moment of writing, HPLIP 3.20.9 package is already available to download in its website. Normally, there will be a list of new supported printers.
How to Get HPLIP 3.20.9:
1. To install the software, download the package "hplip-3.20.9.run" from the link below:
HPLIP Download Page
2. Then open terminal either via Ctrl+Alt+T or by searching for "terminal" from app launcher. When it opens, run command to give executable permission:
chmod +x ~/Downloads/hplip-3.20.9.run
3. Finally run command to start installing the driver:
./Downloads/hplip-3.20.9.run

Follow the terminal output and answer some questions. If everything goes OK, plug or re-plug your HP devices and enjoy!
Sadly, HPLIP 3.20.9 still does not install on Ubuntu 20.04 due to requirement of old pyqt5 libraries.