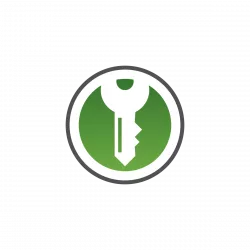 The popular KeePassXC password manager got its 3rd update for the 2.7 release series with new features and various bug-fixes.
The new release now has a graphical way to export XML via menu 'Database -> Export -> XML file', via the same logic as the corresponding CLI export option.
When searching in KeePassXC 2.7.3, a little save icon will appear in the right end of the search-box, allowing to save searches and access easily from the bottom-left panel.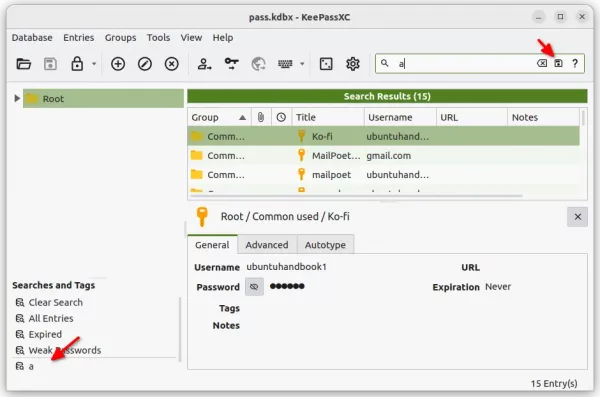 The release also enhanced tabs support, improved the entry preview panel, and added CLI changes including:
db-edit command to change/remove key file or password.
Add option to display all attributes with show command
Show UUID and tags with show and clip commands
Other changes in KeePassXC 2.7.3 include:
Indicate password strength to all password fields
Limit password length to 128 characters.
Add shortcut to copy password with TOTP appended
Ctrl+Tab shortcut to cycle databases in unlock dialog
Allow built without X11.
Config variable to specify default database name.
Fix dark mode detection in Linux.
How to Install KeePassXC 2.7.3 in Ubuntu Linux
Ubuntu user can directly search for and install the latest version of KeePassXC from Ubuntu Software app, though it's Snap package run in sandbox.
For those prefer the native .deb package format, it has an official PPA contains the latest packages for Ubuntu 18.04, Ubuntu 20.04, Ubuntu 22.04, and Ubuntu 22.10.
1. First, press Ctrl+Alt+T on keyboard to open terminal and run command to add the PPA:
sudo add-apt-repository ppa:phoerious/keepassxc
Type user password when it asks (no asterisk feedback) and hit Enter to continue.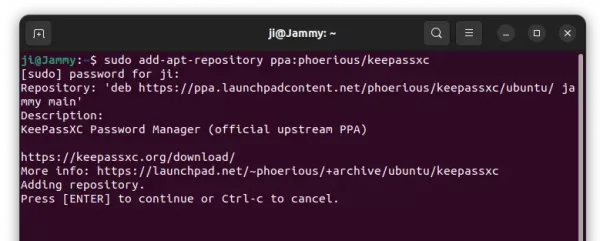 2. If you have an old version of KeePassXC installed as .deb package, simply launch "Software Updater" or Update Manager to update it to the latest.
Or, run the apt command below in terminal to install the password manager:
sudo apt install keepassxc
NOTE: Linux Mint has to run sudo apt update first to update cache.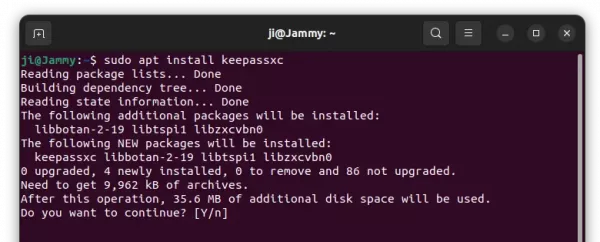 After installation, search for and open the tool either from 'Activities' overview or system start menu depends on your desktop environment.
Uninstall KeePassXC
To uninstall the password manager installed as native .deb package, either use Ubuntu Software app or open terminal and run command:
sudo apt remove --autoremove keepassxc
And remove the PPA repository either via 'Software & Updates' tool under 'Other Software' tab, or command below in terminal:
sudo add-apt-repository --remove ppa:phoerious/keepassxc
That's all. Enjoy!