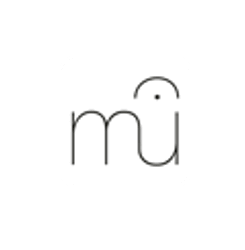 MuseScore, free open-source sheet music player and editor, released the new major version 3.6 with many new features, improvements and bug-fixes.
New features in MuseScore 3.6 include:
New default notation fonts "Leland"
New default text font "Edwin"
New dialog suggests trying out the new engraving defaults
Automatic score ordering and bracketing
Automatic vertical justification of staves
Added Mountain Dulcimer instrument and 3-string tab presets
Added portamento for FLUID synthesiser
Added Petaluma notation font
Added mnemonics for "Save", "Save As" and "Resource Manager"
The new release also features many UI and performance improvements including:
Improved the vertical staff justification algorithm
Improved functionality and appearance of 'Add Palettes' button
Implemented a new "Export" dialog
Added extended fermata symbols to MusicXML I/O
Added heavy, reverse end and heavy double barlines
Added a harmony duration interpretation
Added support for triple sharp and triple flat
And much more other improvements, tons of bug-fixes. For details, see the link below.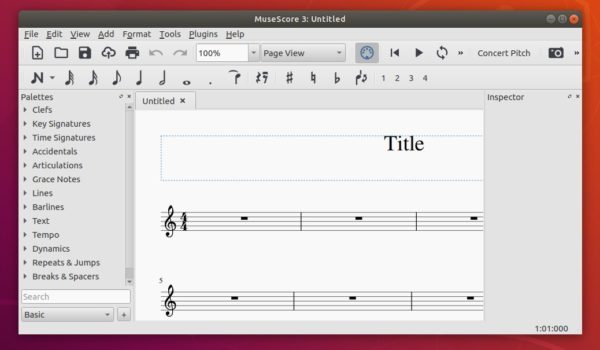 How to Get MuseScore 3.6 in Ubuntu Linux:
For Linux users MuseScore 3.6 is only available as Appimage package so far.
MuseScore in Github (Appimage)
Just grab the package, right-click and go to its Properties. Under 'Permissions' tab check the box which says 'Allow executing file as program'. Finally click run the Appimage to launch the scorewriter.