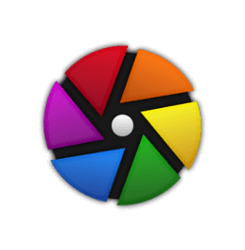 Open source photography workflow app and raw developer Darktable 3.0.2 was released today with new features, bug-fixes, and new cameras support. Here's how to install it in Ubuntu 18.04, Ubuntu 19.10, Ubuntu 20.04.
Darktable 3.0.2 release highlights:
Better UI for the blend modes which are now grouped by category.
Ctrl+Click can be used to rename a module instance.
Allow larger vignette scale.
Add pseudo preset in whitebalance to keep user's modifications.
In crop&rotate module it's possible to allow only vertical composition change using the Shift modifier when dragging the crop area and horizontal one using the Ctrl modifier.
See release note for more details.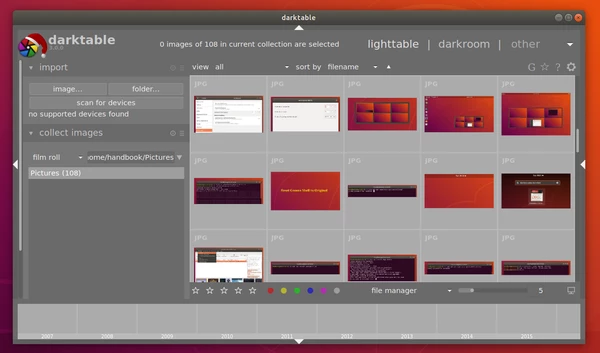 How to Install Darktable 3.0.2 in Ubuntu:
While there are already two trustworthy repositories, OBS and Dariusz Duma's PPA, maintaining the most recent Darktable .deb packages, I may stop updating the PPA for the future releases.
The unofficial PPA contains the new release packages for Ubuntu 18.04, Ubuntu 19.10, Ubuntu 20.04, and derivatives.
1. Open terminal (Ctrl+Alt+T) and run command to add the PPA:
sudo add-apt-repository ppa:ubuntuhandbook1/darktable
Type user password (no asterisk feedback) for sudo prompts and hit Enter to continue.


2. If an old version was installed, upgrade it using Software Updater: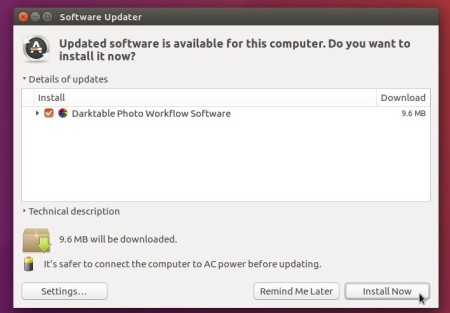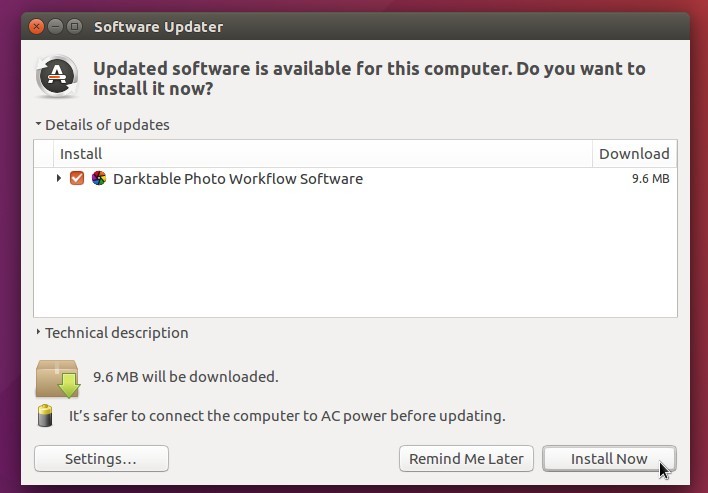 or run commands in terminal to install Darktable:
sudo apt update

sudo apt install darktable
Uninstall:
To remove the PPA, either launch Software & Updates and navigate to Other Software, or run command in terminal:
sudo add-apt-repository --remove ppa:ubuntuhandbook1/darktable
To remove the RAW image editor, use Ubuntu Software.