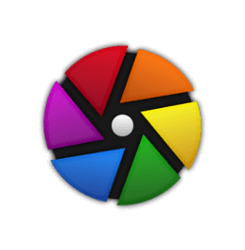 Darktable 3.2.1 was released a day ago as the latest release of the open source photography workflow application. PPA has been updated with the packages for Ubuntu 18.04, Ubuntu 20.04, and Linux Mint 19.x / 20.
Version 3.2.0 has been skipped due to last minute bug fixes. Therefore, the 3.2.1 release is the expected 3.2.
Darktable 3.2.1 is a big release that features lighttable view rewritten and filmstrip reworked, resulting in large performance gains. Also the culling view has been rewritten from scratch. Operations are smooth at any screen resolution up to 8k.
Other new features include:
Complete overhaul of the CSS code to get a professional look
Updated Color Picker and Location modules
Possible to add CSS rules into preferences to tweak darktable's look as well as
to control the font size and DPI values
New negadoctor module to help inverting negative films.
New histogram display called RGB Parade
Add support for curved gradients.
Add support for AVIF file format
Many new camera support.
And tons of other changes, see release notes for details.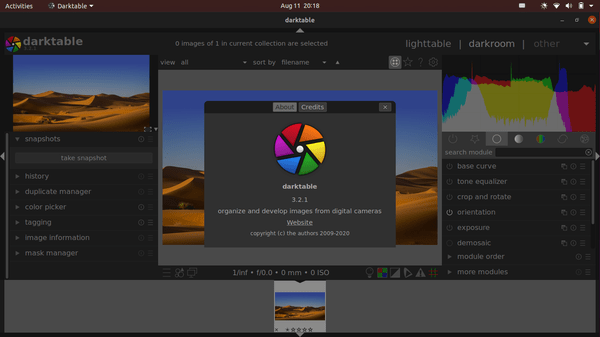 How to Install Darktable 3.2.1 in Ubuntu:
The OBS repository has made the new release packages for Debian, Fedora, openSUSE, and Ubuntu.
There's also Flatpak package available at flathub repository.
For choice, the unofficial PPA contains the new release packages for Ubuntu 18.04, Ubuntu 19.10, Ubuntu 20.04, and derivatives.
1. Open terminal (Ctrl+Alt+T) and run command to add the PPA:
sudo add-apt-repository ppa:ubuntuhandbook1/darktable
Type user password (no asterisk feedback) for sudo prompts and hit Enter to continue.


2. If an old version was installed, upgrade it using Software Updater: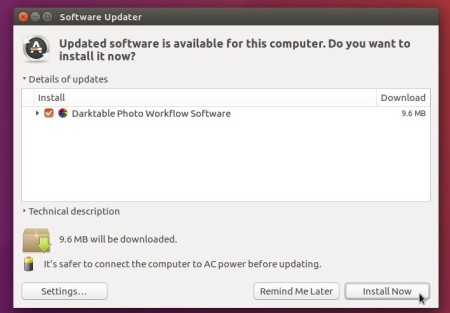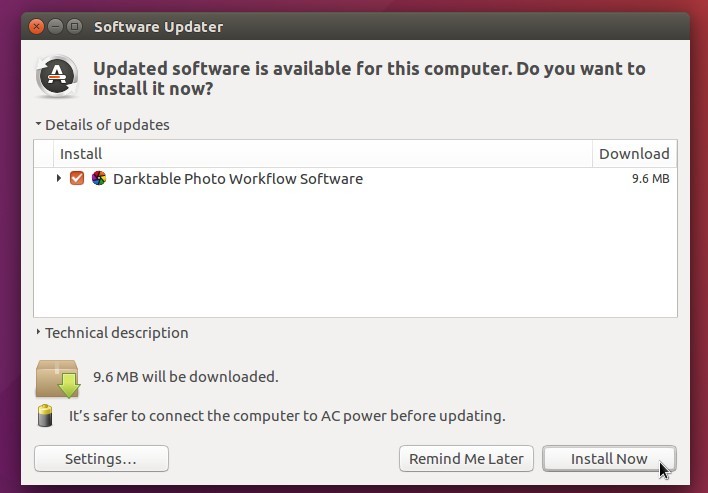 or run commands in terminal to install Darktable:
sudo apt update

sudo apt install darktable
Uninstall:
To remove the PPA, either launch Software & Updates and navigate to Other Software, or run command in terminal:
sudo add-apt-repository --remove ppa:ubuntuhandbook1/darktable
To remove the RAW image editor, use Ubuntu Software.