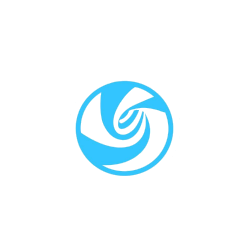 Deepin, a beautiful Linux distribution based on Debian stable, released version 20.2 a day ago.
Deepin 20.2 features the LTS Kernel 5.10 and stable Kernel 5.11. In Grub boot menu, you can select to boot either Kernel as you want.
The new release now integrates the Debian 10.8 stable package repository. Thanks to code optimization, you will get less memory occupation for core apps, faster response, enhanced system performance, and smoother user experiences.
Also, Deepin 20.2 introduced a Downloader app with multiple download protocols support, including HTTP(s), FTP(s), BT, magnet link, etc. And the downloads are extremely fast.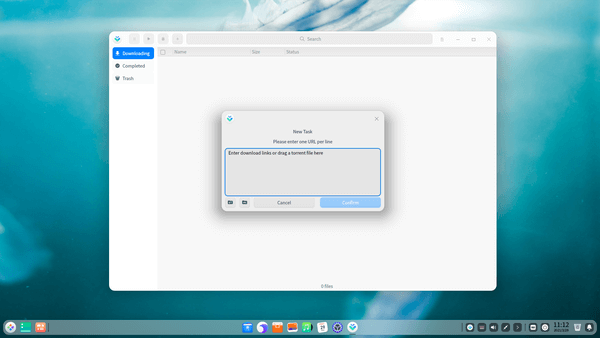 Other changes in Deepin 20.2 include:
Improved multi-display support.
NTP configuration via a graphical interface.
Full-text search support for the File Manager.
The movie player now supports Avs2 format.
The image viewer now supports TIF and TIFF formats.
The System Installer now supports for integrating NVIDIA drivers for notebooks during the installation.
Other core apps updates and improvements.
Download Deepin ISO:
The ISO image is available to download via Google Drive, Sourceforge, BitTorrent, and other mirrors. Click the button below to get the links:
Download Deepin