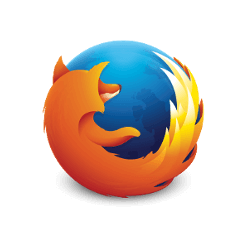 Mozilla Firefox 68.0 was released a few days ago with dark mode improvements, new features, and security fixes. Here's how to install it in all current Ubuntu releases.
Firefox 68.0 release highlights:
Window controls, sidebars and toolbars will be dark with dark mode in reader view.
New reporting feature to report security and performance issues with extensions and themes.
Redesigned extensions dashboard for easy accessing to information about your extensions
Redesigned extensions now displays user count and ratings for each extension.
Add cryptomining and fingerprinting protections to strict content blocking settings
Windows Background Intelligent Transfer Service (BITS) update download support.
Camera and microphone access now require an HTTPS connection.
And various security fixes. See release note for details.
Upgrade to Firefox 68 in Ubuntu:
Firefox 68 will be made into Ubuntu universe repositories for Ubuntu 16.04, Ubuntu 18.04, and higher in a few days. Check HERE, and do following to upgrade it once available.
For all current Ubuntu releases, simply open Software Updater and install the updates after checking for updates.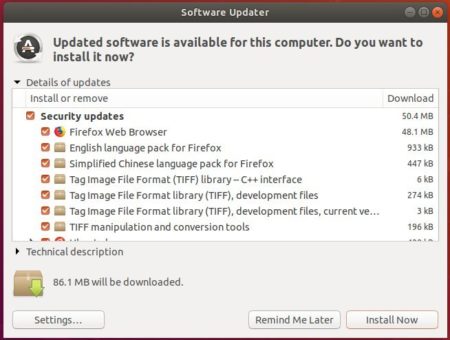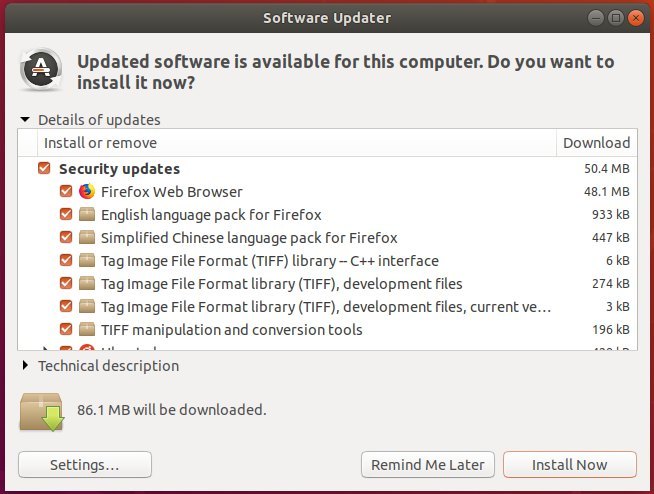 If you don't see the Firefox updates, go to Software & Updates and make sure the security and updates repositories are enabled in Updates tab.