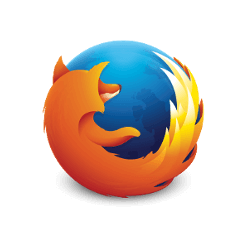 Mozilla Firefox web browser 77.0 was released today with some new features and various security fixes.
Firefox 77.0 features:
Pocket's article recommendations in new tab. If you don't see them, follow these steps.
WebRender available by default on Windows 10 laptop with Nvidia GPUs (all screen sizes).
manage web certificates on about:certificate page.
There are also a number of bug-fixes and other changes, see the release note for details.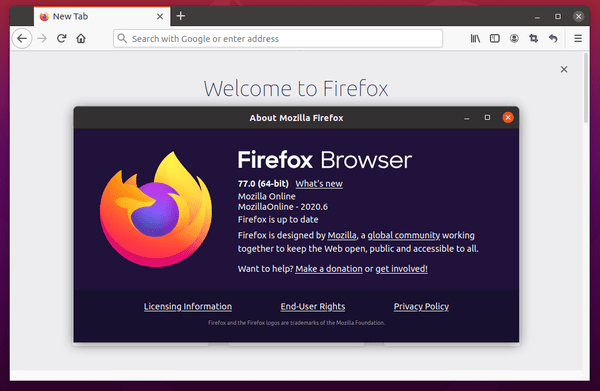 Download / Install Firefox 77 in Ubuntu:
For those prefer upgrading the pre-installed Firefox package, v77 package will be available in a few days for all current Ubuntu releases. At that time, upgrade Firefox via Software Updater (Update Manager):