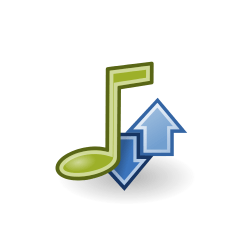 Want to convert your video files (e.g., mp4, wav, mkv) to mp3 or other audio formats?
Without struggling with FFmpeg command line tool or any other video editor, SoundConverter offers a clean and easy interface that can do the job just with a few clicks.
SoundConverter supports reading Ogg Vorbis, AAC, MP3, FLAC, WAV, AVI, MPEG, MOV, M4A, AC3, DTS, ALAC, MPC, Shorten, APE, SID, MOD, XM, S3M, etc…, and converting to Opus, Ogg Vorbis, FLAC, WAV, AAC, and MP3.
1.) First install SoundConverter either from Ubuntu Software Center: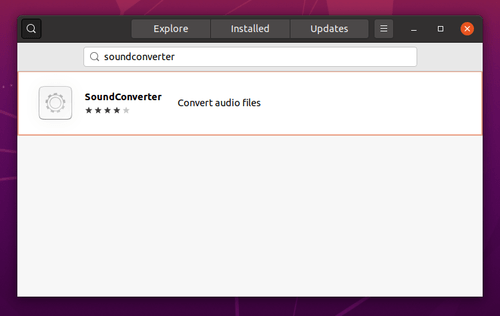 or by running command in terminal:
sudo apt install soundconverter
2.) Launch the tool, add your video files, choose output format, and click convert.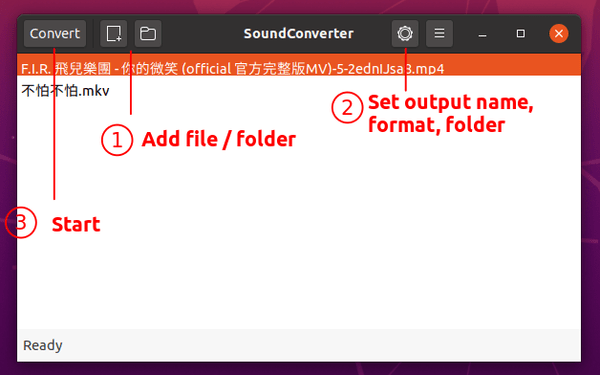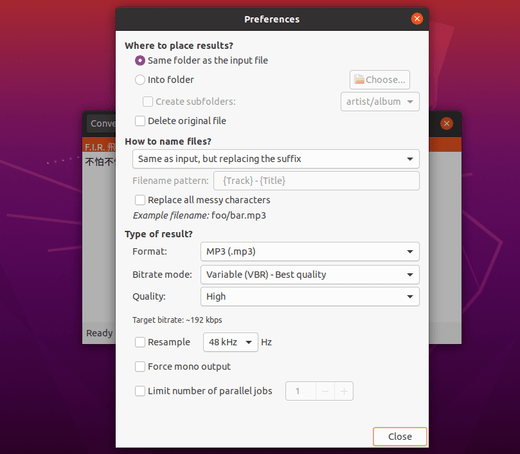 The program will use as many cores as possible to speed up the conversion if you have huge number of files to process.
For KDE users, there's SoundKonverter (install it from Ubuntu Software) with more features including rapping CD to mp3.