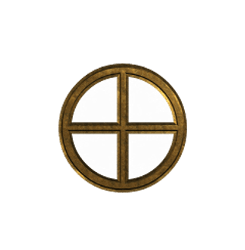 0 A.D., a free open-source real-time strategy video game, released Alpha 24 "Xšayāršā" a few weeks ago. Here's how to install the game in Ubuntu 20.04, Ubuntu 20.10 via PPA.
0 A.D. Alpha 24 new features in breaf:
Balancing adjustments
Building snapping
Renderer improvements
Hotkey editor
Formation improvements
Status effects (and modifiers)
World population setting
Lobby improvements
In-game user interface (GUI) improvements
Unit behaviour improvements
Reinforcement-learning interface
Art: new models
New Skirmish maps
How to Install 0 A.D. Alpha 24 in Ubuntu:
The game has an official PPA, which is however not updated for the new release almost a month after the release date.
For choice, xtradeb games PPA has made the package for Ubuntu 20.04, Ubuntu 20.10, Linux Mint 20.
1.) Open terminal from system application menu. When it opens, run command to add the PPA:
sudo add-apt-repository ppa:xtradeb/play
Type user password (no asterisk feedback) when it asks and hit Enter to continue.

2.) Then either install the game package via command:
sudo apt install 0ad
or update from an old release via Software Updater.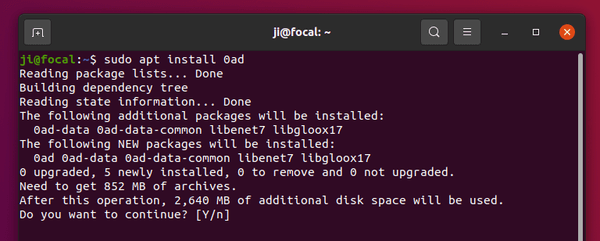 How to Remove 0 A.D.
As the PPA also contains many other game packages (e.g., openra, speed dreams, warzone2100, etc), you may remove it via Software & Updates tool under Other Software tab.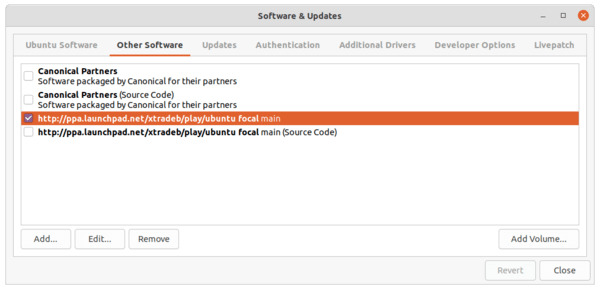 To remove 0 A.D. package, just run command:
sudo apt remove --auto-remove 0ad 0ad-data