In the default Gnome desktop whenever an app window is focused, a menu button with the app name and icon will be displayed on the top bar next to Activities.
It used to have an option to disable the feature in Gnome Tweaks. The option is however no longer available since Ubuntu 19.10.
If you find the app menu useless, you can remove it in Ubuntu 20.04 / Ubuntu 20.10 via Gnome Shell Extension.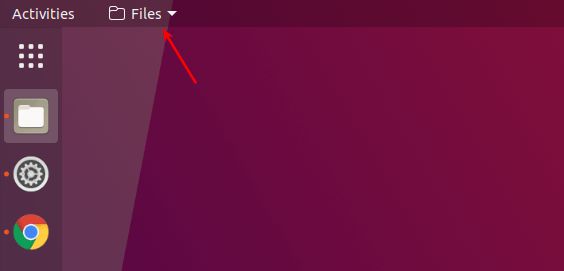 1.) Firstly open terminal (Ctrl+Alt+T) and run command to install the chrome-gnome-shell package, which will add Gnome Shell extensions integration for web browsers, if you don't have it.
sudo apt install chrome-gnome-shell

2.) Then go to the extension web page, turn on the toggle icon to install it.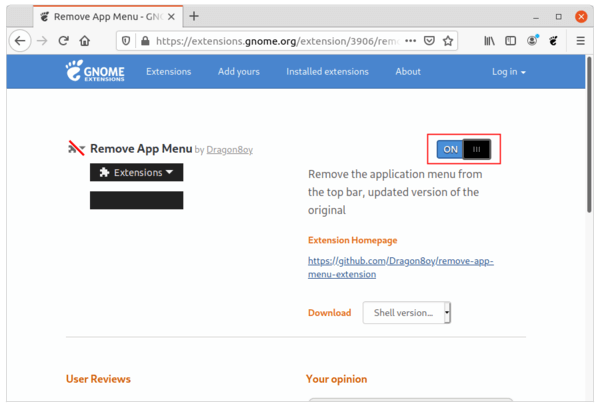 Don't see the toggle icon? Follow the link to install the browser extension and refresh the web page.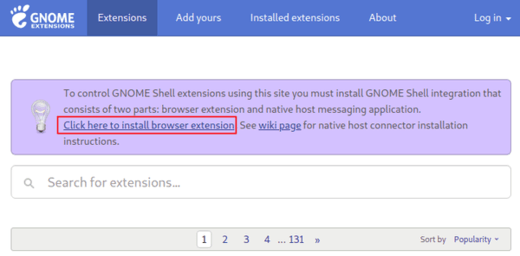 The app menu should be disabled once you installed the extensions.
In addition, if you want to remove the top-left "Activities" button, go install this extension in your web browser.