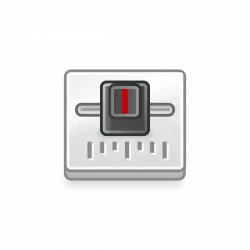 Free open-source DJ software Mixxx released version 2.3.2 with some important fixes. Here's how to install it in Ubuntu via PPA.
Mixxx 2.3.2 added controller mapping for Pioneer DDJ SB3, re-enabled the color sorting for playlists feature, which is missing in v2.3.0. It also fixed writing of track metadata on Windows to prevent data loss when exporting, as well as playlist export issue on Linux. For more, see the release page.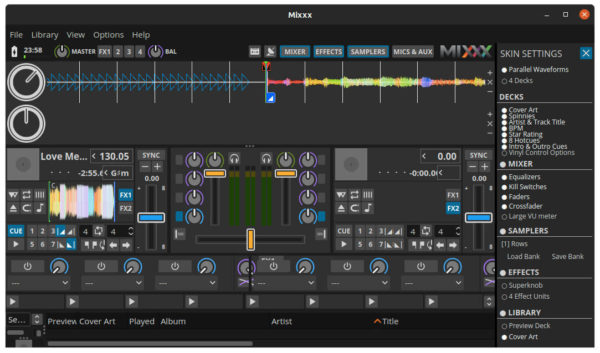 How to Install Latest Mixxx in Ubuntu via PPA:
The DJ software has an official PPA for Ubuntu, Linux Mint based systems. So far, it provides the latest 2.3.2 packages for Ubuntu 18.04, Ubuntu 20.04, Ubuntu 21.10, Ubuntu 22.04, and Linux Mint 20.x
1. Add Mixxx PPA
Open terminal either from app launcher or by pressing Ctrl+Alt+T on keyboard. When it opens, run command to add the PPA:
sudo add-apt-repository ppa:mixxx/mixxx
Type your password (no asterisk feedback) when it prompts and hit Enter to continue.

2. Update package cache:
For Ubuntu 18.04, users need to manually refresh the package cache after adding new software sources. To do so, simply run command:
sudo apt update
3. Install or Upgrade Mixxx:
If an old Mixxx package was installed on your system, you may try upgrading the DJ software using Software Updater: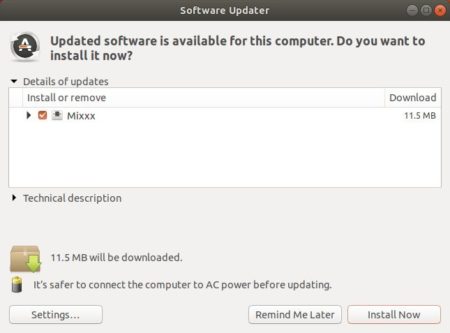 Or just run the command below in terminal to either install or upgrade the DJ software:
sudo apt install mixxx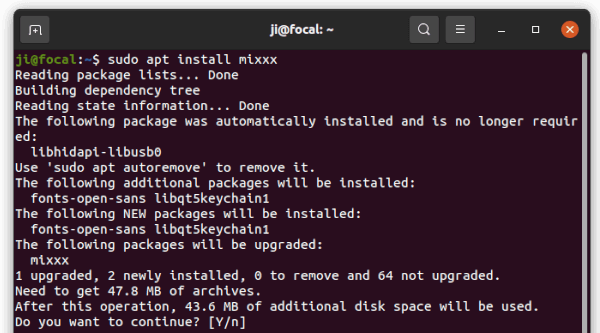 Uninstall Mixxx:
You can easily remove the software by running command in terminal:
sudo apt remove --autoremove mixxx
And remove the PPA repository via Software & Updates, by removing relevant line utility under Other Software tab.