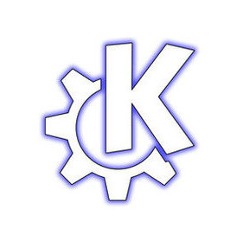 KDE Plasma 5.19 was released today with many new features, stability improvements, and better Wayland support.
KDE Plasma 5.19 release highlights:
New wallpaper
New collection of user avatars.
Consistent system tray applets.
Rewritten system monitor widgets.
New configurable file indexing options for individual directories
New option to configure mouse / touchpad scroll speed on Wayland.
Overhaul system settings pages
Redesigned info enter, added information about graphics hardware.
KWin Window Manager improvements
Discover now displays app version and easy to remove Flatpak repositories.
Updated KSysGuard that support systems with more than 12 CPU cores
Screen rotation for tablets and convertible laptops works on Wayland.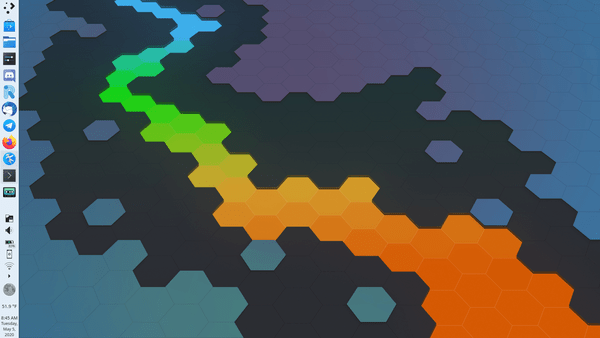 Download / Install Plasma 5.19:
The new release packages will be made into Kubuntu Backports PPA in a few days.
For live images, source tarball, go to KDE Plasma 5.19 release note.