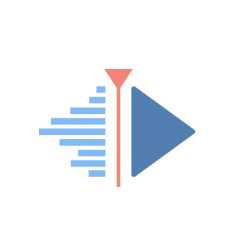 Kdenlive video editor 20.12 was finally announced. Here's what's new and how to install it in Ubuntu.
The new release features the long requested same track transition function. It can be activated by selecting a clip and pressing "u" on keyboard or via the icon in the timeline toolbar.
Kdenlive 20.12 also features new subtitling tool allows to add and edit subtitles directly in the timeline or by using the new subtitle widget.

Other changes include:
Import (SRT/ASS) and export (SRT) subtitles.
An overhauled effects layout
Ability to rename and add/edit the description of custom effects
New Pillar Echo effect for vertical videos.
Crop by padding effect can now be keyframed.
New VR 360 and 3D effects
New Video Equalizer for adjusting image brightness, contrast, saturation and gamma.
Ability to enable/disable normalization of audio thumbnails from track header
Ability to delete multiple tracks at once
Online Resources tool was ported to qtwebengine
How to Install Kdenlive 20.12 in Ubuntu:
As KDE announced Kdenlive 20.12 as one of the December 2020 apps update more than a week ago, the Kdenlive stable PPA has made the packages for Ubuntu 20.04, Ubuntu 20.10, Linux Mint 20. And I've written the how to install guide in this page.