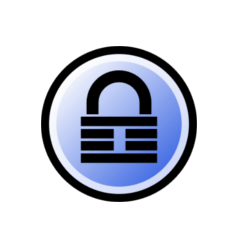 KeePass password manager released version 2.48 a few days ago. Here's how to install it in Ubuntu 21.04, Ubuntu 20.04, Ubuntu 18.04 via PPA.
KeePass 2.48 introduces version 4.1 of the KDBX file format, which supports various new features, including:
group tags support,
ability to disable password quality estimation
remember the previous parent group when moving an entry/group into a different group
custom icons now have names and last modification or deletion times
save last modification time for custom date items.
Other changes include:
Add command 'Move to Previous Parent Group'
Add support for loading images with Exif orientation tags.
Enhanced the LastPass import module to support CSV files created by the latest versions.
Enhanced the nPassword import module to import group tags.
Various user interface improvements.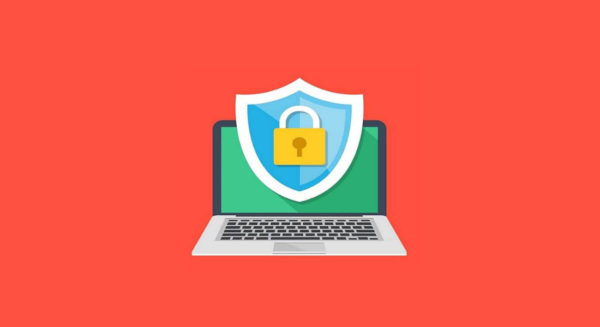 How to Install KeePass 2.48 in Ubuntu via PPA:
KeePass2 is still available to install via an Ubuntu PPA. So far, the PPA supports for Ubuntu 16.04, Ubuntu 18.04, Ubuntu 20.04, Ubuntu 20.10, and Ubuntu 21.04.
1.) Open terminal and run command to add the PPA:
sudo add-apt-repository ppa:ubuntuhandbook1/keepass2

2.) Then refresh system package cache via command:
sudo apt update
3.) Finally install the mono based password safe package:
sudo apt install keepass2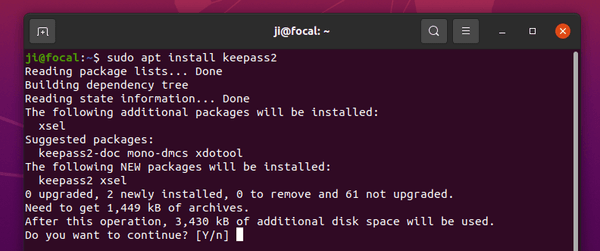 Uninstall KeePass2:
To remove the software package, run command in terminal:
sudo apt remove --autoremove keepass2
And remove the Ubuntu PPA via command:
sudo add-apt-repository --remove ppa:ubuntuhandbook1/keepass2