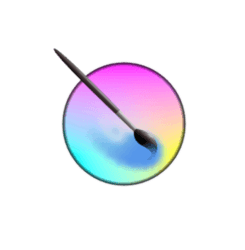 Free open-source painting software Krita 4.3 was released as the new major released a days ago.
Krita 4.3 brings over 1000 bug-fixes and many new features that include:
New set of brush presets that evoke watercolor painting.
Color mode in the gradient map filter
New palettize filter and high pass filter
Allow to adjust the opacity and lightness on colored brush tips separately.
The GIMP image hose format (gih) supports multiple dimensions
Snapshot docker allows to save certain stats of progress.
Brand new magnetic selection tool.
Gradients can now be painting as spirals.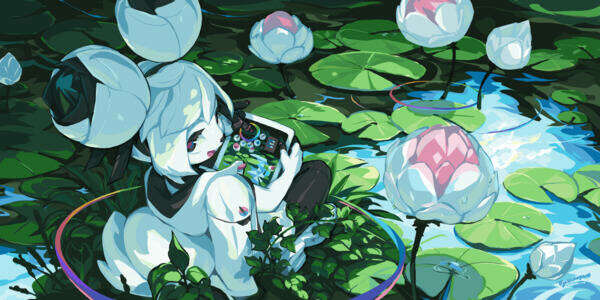 How to Install Krita 4.3 in Ubuntu:
Krita is available as Snap and Flatpak packages, though neither are updated at the moment of writing.
Krita Lime PPA maintains .deb packages for Ubuntu 18.04 and higher (not updated at the moment of writing).
For those who can't wait, grab the .appimage package from:
Download Krita
Then right-click on the "krita-4.3.0-x86_64.appimage" file,
go to Properties > Permissions
enable "Allow executing file as program" checkbox
Right-click and select run the file to launch Krita.