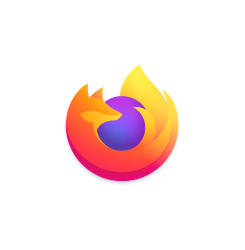 Mozilla Firefox web browser 79.0 was released a few hours ago with new features and various security fixes.
Firefox 79.0 release highlights include:
WebRender for more Windows users with Intel and AMD GPUs
More Pocket recommendations for users in Germany.
Various security fixes.
Several crashes while using a screen reader were fixed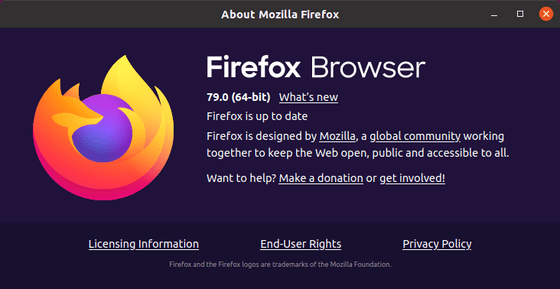 How to Install Firefox 79 in Ubuntu:
Firefox 79 will be made into official Ubuntu security / updates repositories for Ubuntu 16.04, Ubuntu 18.04, and Ubuntu 20.04 in a few days!
At that time, you can upgrade Firefox via Software Updater (Update Manager) utility: