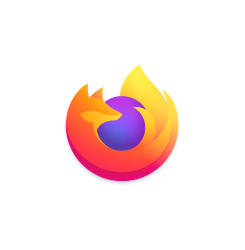 Mozilla Firefox 81.0 was released a day ago with new features and security fixes.
Firefox 81.0 release highlights:
Pause and play audio or video in Firefox from your keyboard or headset
New Alpenglow theme
Save, manage, and auto-fill credit card information for users in US and Canada.
AcroForm support allows to fill in, print, and save supported PDF forms
The PDF viewer got a new fresh look.
Pocket recommendations for Austria, Belgium and Switzerland users with German version.
Important fixes to HTML5 audio/video controls
Extended file types support.
Picture-in-Picture got new iconography.
Security fixes.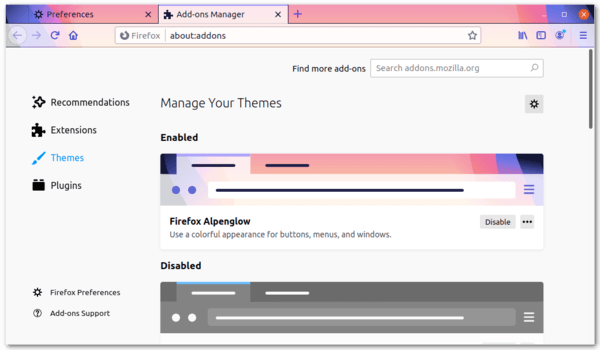 How to install Firefox 81 in Ubuntu:
The latest packages will be made into security & updates repositories for all current Ubuntu releases in a few days.
At that time, you can upgrade Firefox through the Software Updater utility: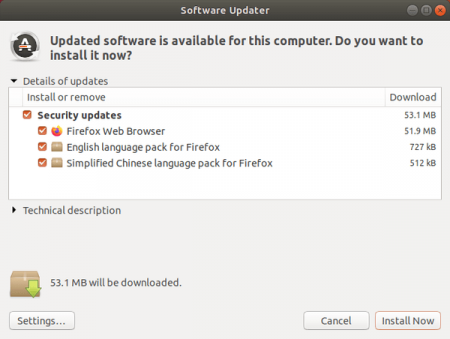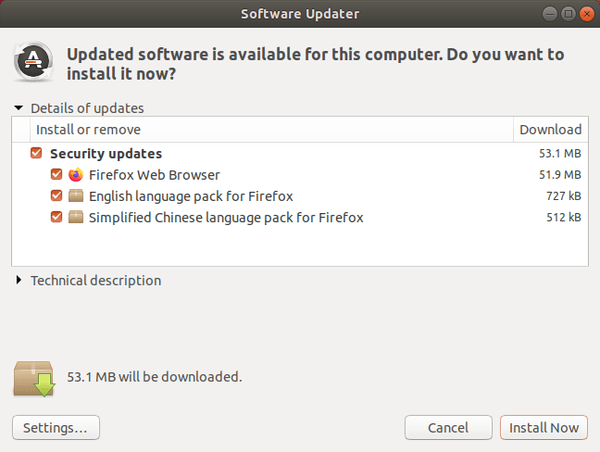 If you can't wait, download the Linux package from mozilla website.