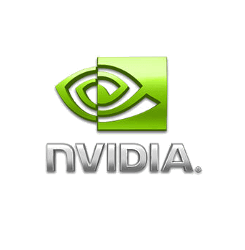 NVIDIA graphics driver for Linux released version 465.27 a day ago with new Laptop GPUs support and a few bug-fixes.
In NVIDIA 465.27, following new GPUs are supported:
T600 Laptop GPU
T1200 Laptop GPU
RTX A5000 Laptop GPU
RTX A4000 Laptop GPU
RTX A3000 Laptop GPU
RTX A2000 Laptop GPU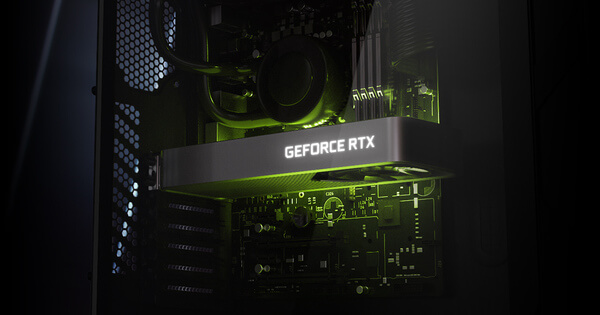 There are also some fixes in the release including:
Fixed a bug that could prevent a system from resuming from suspend when DisplayPort activity occurred while the system was suspended.
Fixed a regression that prevented eglQueryDevicesEXT from correctly enumerating GPUs on systems with multiple GPUs where access to the GPU device files was restricted for some GPUs.
Fixed a regression that could cause system hangs when changing display resolution on SLI Mosaic configurations.
Fixed a bug that could result in blank displays when driving multiple displays at the same resolution using active DisplayPort dongles.
How to Install NVIDIA 465.27 in Ubuntu:
Ubuntu now builds the latest NVIDIA drivers and pushes them via its own security & updates repositories.
Just wait! It'll be available in next few days. At that time, launch Additional Drivers utility and you'll see the driver available to install.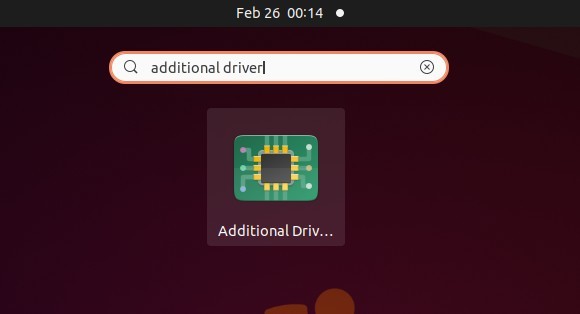 If you can't wait, go to NVIDIA website and download the .run installer package (not recommended for beginners):