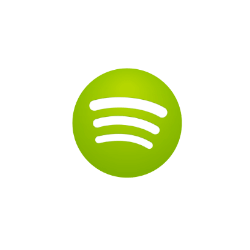 For those don't like Electron apps, 'Psst' is a new GTK client for the Spotify music service.
Since the official Spotify app for Linux is a web app running via Chromium engine, native Linux apps may be preferred. And 'Psst' is a free open-source app written in Rust programming language with GTK framework for user interface. Besides Linux, it also works on Windows and macOS.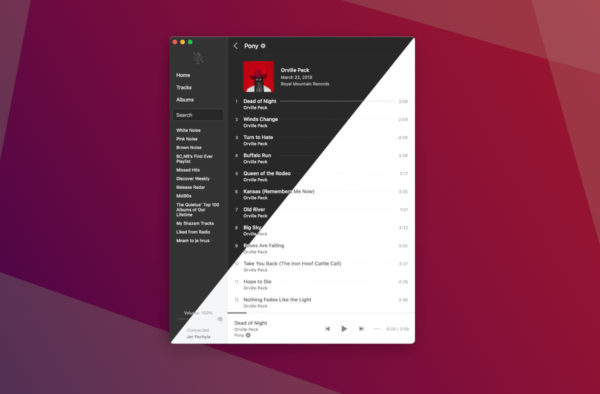 The software is in very early development stage. It lacks features and defaults to GTK and pure X11, with Wayland backend in the works. So far, it features:
Dark / Light mode.
Vorbis track playback
Browsing saved albums and tracks
Save / unsave albums and tracks
Browsing followed playlists
Search for artist, albums, and tracks
Audio volume control
Audio loudness normalization
Media keys control
Open Spotify links
Genre playlists and "For You" content
Like 'Spot', another GTK client for Spotify, it only works with premium accounts!! Though there's a hack to make it work with free accounts.
How to Install Psst in Ubuntu:
The app so far provides pre-build binary packages, available to download at the link below:
For Ubuntu based systems, grab the 'psst-deb.zip', extract and install the .deb package, either by double-clicking or using Gdebi package installer (install Gdebi from Ubuntu Software).
NOTE: The app so far even don't have a logo icon. When launching from the start menu ('Show Applications'), it will show a gear icon instead.
See Psst in github