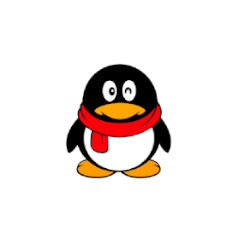 QQ for Linux, the popular instant messaging apps developed by Tencent, released the second Beta on April Fools' Day.
The development of QQ on Linux is quite slow. It has been 5 months since the last release. QQ for Linux 2.0 Beta 2 features:
Stability improvements.
Group chat support.
The new beta now is much more stable than the first release, though it so far only supports for sending texts, emoji, files, and taking screenshots.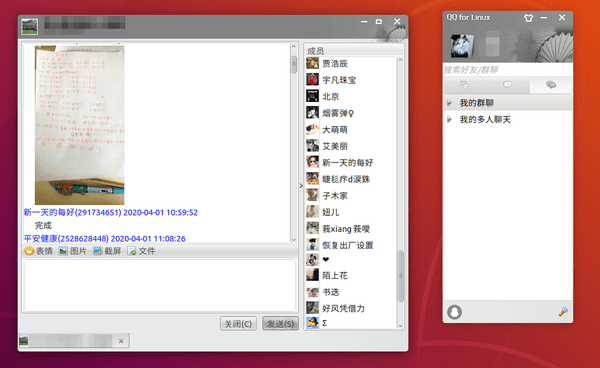 If you're looking for QQ Linux package with full (or most) functionality, I'd recommend Deepin Wine QQ, or community build QQ Flatpak package.
For testing purpose, you may download QQ for Linux (64-bit) at the link below:
QQ for Linux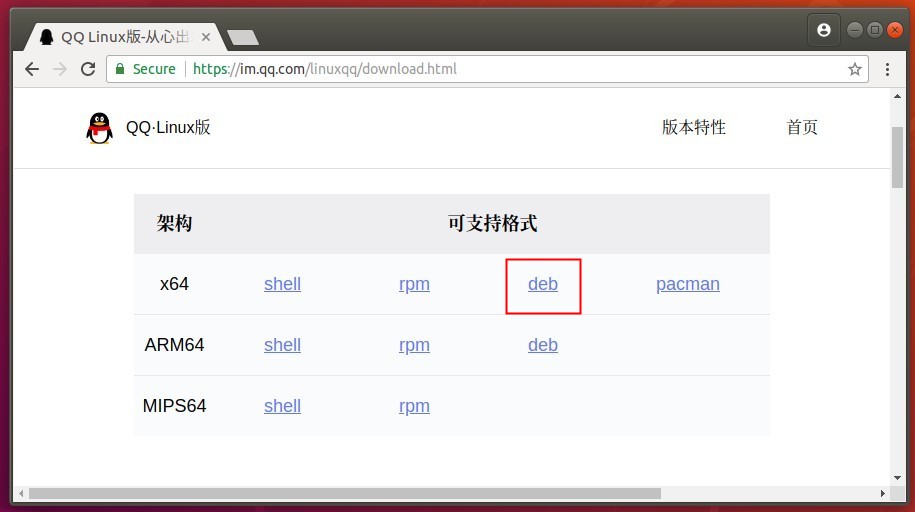 Simply double-click the package to install it via Ubuntu Software and enjoy!
(Optional) To remove the IM, simply open terminal (Ctrl+Alt+T) and run command:
sudo apt remove linuxqq