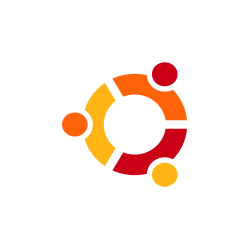 Ubuntu 20.04.1, the first point release for the LTS, was released. ISO images and upgrade from Ubuntu 18.04 are available.
This point release DO NOT contain updated Kernel and X stack. It contains various bug fixes to installation, upgrade, desktop, server and cloud, and Kernel and hardware support updates. See change summary.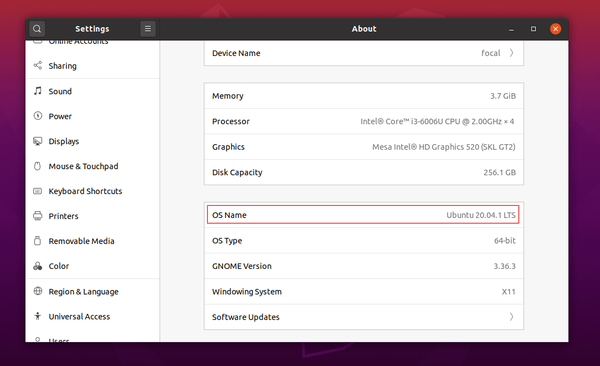 Download / Upgrade to Ubuntu 20.04.1:
The desktop and sever ISO images are available for download at the link below:
Download Ubuntu 20.04.1
For Ubuntu 20.04, simply install regular updates via Software Updater will bring you to Ubuntu 20.04.1.
For Ubuntu 18.04, if you want to upgrade to Ubuntu 20.04, do:
Keep your system up-to-date by installing all system updates via Software Updater.
Restart your computer after installing updates if Software Updater asks.
Launch Software & Updates, select Download from "Main sever".
Still in Software & Updates, under Updates, choose Notify me of a new Ubuntu version "For any new version".
Finally launch Software Updater. It will prompt that Ubuntu 20.04 available to upgrade.