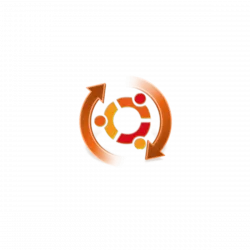 The Ubuntu team announced the 6th point release for Ubuntu 20.04 LTS. According to the release note, Ubuntu 20.04.6 fixed the Secure Boot issue for the amd64 installer:
Unlike previous point releases, 20.04.6 is a refresh of the amd64 installer media after recent key revocations, re-enabling their usage on Secure Boot enabled systems.
The release also includes many security updates, and backports from Ubuntu 22.04 LTS. The "Software & Updates" has been updated to replace Livepatch tab with Ubuntu Pro.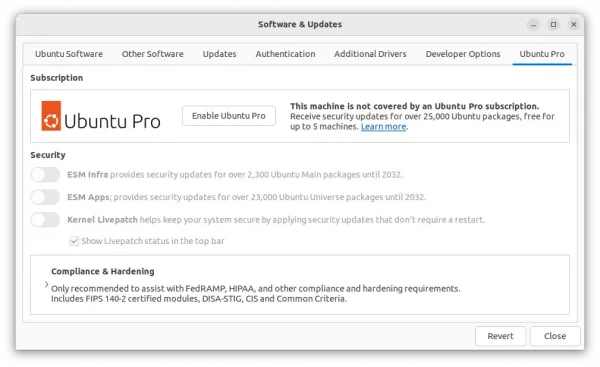 Other changes include:
add meta package to improve support for Lenovo ThinkCentre M70t/M80t Gen 3, Lenovo ThinkPad P14s/T14 Gen 2a, Lenovo ThinkPad T14s/X13 Gen 2a, etc devices.
fix slow refresh rate with AMD GPU Screen output in reverse prime mode.
add GSettings power management keys for AD SYStem integration.
fix samba interoperability with Windows 22H2 client.
fix issue that starting a salted session fails when using an RSA key in FIPS mode
add support for open kernel module or driver in nvidia-515
support EM120/160 firmware update
add sdio firmware for qca9377 wifi module
See the changelog for more changes in Ubuntu 20.04.6.
Download Ubuntu 20.04.6
For earlier version of Ubuntu 20.04, just open Software Updater and install all available updates will bring you to the new Ubuntu 20.04.6. For the .iso image, just go to this page.