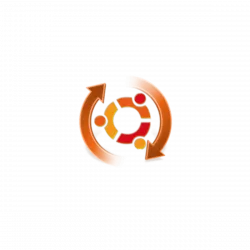 Still working on Ubuntu 21.10? It's time to upgrade to Ubuntu 22.04 LTS, because it will reach end of life in next month.
Ubuntu 21.10, code-name "Impish Indri", was released on October 14, 2021 as a short-term release with 9-month support.
Support of this Ubuntu edition will end soon. At that time, there's no longer package updates and security fixes. Also, Ubuntu PPAs, software developers, as well as other software sources will (or has already) stop updating for 21.10.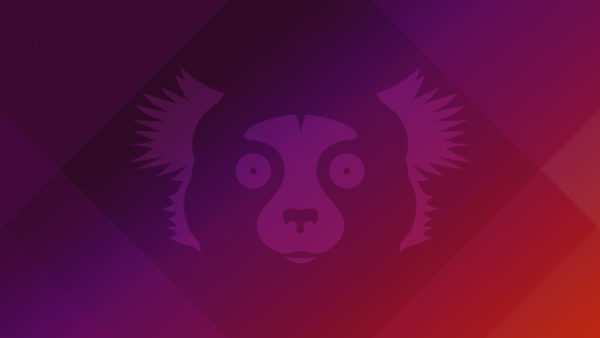 To keep safe and get updated software packages, you may either upgrade to Ubuntu 22.04 or do a fresh install of Ubuntu 20.04. Both are long term support releases with 5-year support from their release date. Ubuntu 22.04 is recommended, though it still has various compatibility issues with old applications.
Download / Upgrade to Ubuntu 22.04
If you would like to do a fresh install of Ubuntu 22.04, download the iso image from the official website:
And, here's a step by step guide that could help you to install Ubuntu 22.04 from an USB stick.
To upgrade from Ubuntu 21.10 to Ubuntu 22.04 LTS, you may either follow the official documentation with basic info. Or, follow this step by step upgrade guide which's written for Ubuntu 20.04 but also works for 21.10 and will upgrade directly to the final release of Ubuntu 22.04.