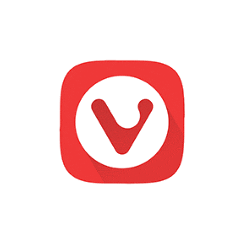 Vivaldi web browser 2.10 was released 2 days ago. Here's what's new and how to install it in Ubuntu.
Vivaldi 2.10 removed its name from the user agent string to prevent website servers from identifying the browser and version number. This is because Vivaldi is often blocked by competitors and others from their services, though it should work on any website that works on Chromium.
The new release also features:
Match browser themes with operating system light/dark theme
Improvements to address bar layout.
Improvements in the toggle to show or hide hidden extensions.
Significant performance improvements to Quick Commands.
For the detailed changes, see the release note.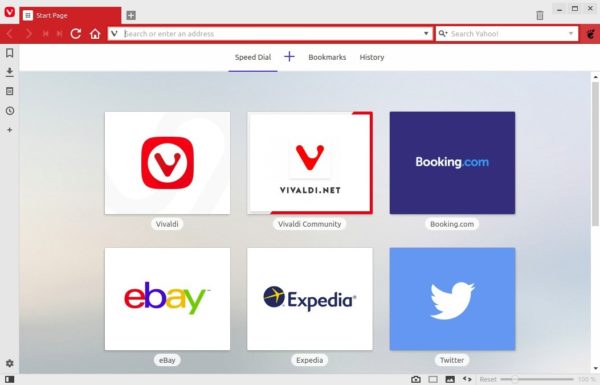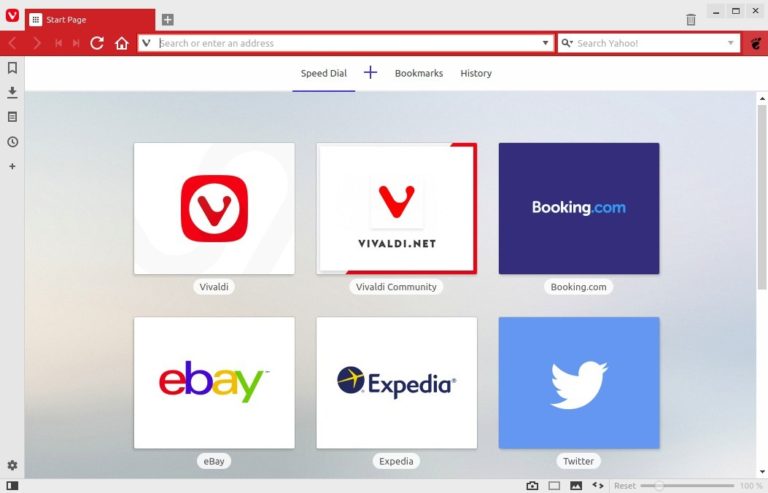 Download / Install Vivaldi in Ubuntu:
The official Ubuntu .DEB packages are available for download at the link below:
Download Vivaldi (DEB)
Grab the deb matches your OS, then install it via Ubuntu Software or Gdebi package manager. Or run command in terminal:
sudo dpkg -i ~/Downloads/vivaldi-stable_2.10*.deb

You may also add the official Vivaldi apt repository to your system, to be able to receive the browser package updates via Software Updater utility.
Open terminal by either pressing Ctrl+Alt+T on keyboard or searching for terminal from application menu. When it opens, run following commands one by one:
1. Download and install the repository keyring:
wget -qO- https://repo.vivaldi.com/archive/linux_signing_key.pub | sudo apt-key add -
Typer user password when it prompts and hit Enter to continue.
2. Add Vivaldi repository via command:
sudo add-apt-repository 'deb https://repo.vivaldi.com/archive/deb/ stable main'
3. Finally check updates and install the web browser via command:
sudo apt update && sudo apt install vivaldi-stable
Or upgrade from an old version via Software Updater utility.
(Optional): To remove Vivaldi apt repository from you system, launch Software & Updates and navigate to Other Software tab.