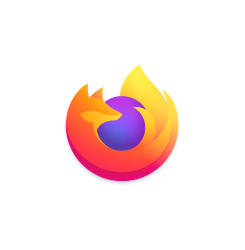 Mozilla Firefox 76 was released today with improved online account protections and Zoom support.
Firefox 76 features Lockwise password manager improvements, including protection to saved passwords in "Logins and Passwords" page, display vulnerable password alert and website breach alert, and automatically generate secure, complex passwords to more sites.
Other changes include:
Picture-in-picture: double-click to go full-screen, again to reduce the video size.
Audio Worklets support: allow audio processing like VR and gaming, join Zoom calls without additional downloads
WebRender now available by default on modern Intel laptops with a small screen for Windows.
And various security fixes. See release note for more.
Download / Install Firefox 76 in Ubuntu:
If you prefer upgrading the pre-installed Firefox package, v76 package will be available in a few days for all current Ubuntu releases. At that time, upgrade Firefox via Software Updater (Update Manager):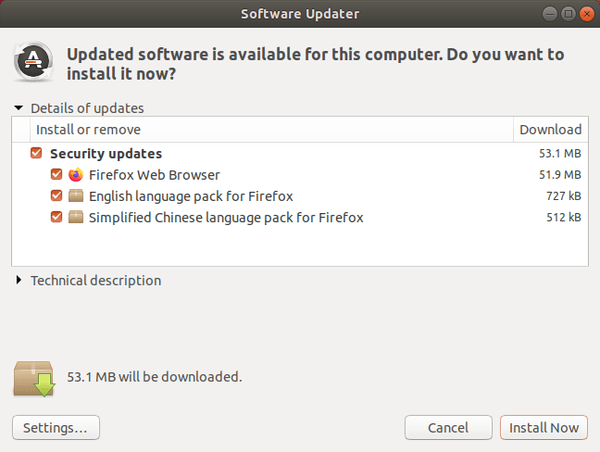 And Firefox snap and flatpak packages, both run in sandbox, are now updated for Ubuntu 18.04 and higher.