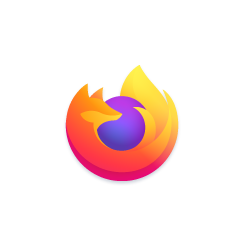 Mozilla Firefox web browser 86.0 was released with improved pop out video support and latest privacy protection.
In Firefox 86, you can now play multiple videos at the same time in the Picture-in-Picture mode.
The new release also features new privacy protection: Total Cookie Protection. It stops cookies from tracking you around the web by creating a separate cookie jar for every website.
To enable this feature, go to about:preferences#privacy page and set Enhanced Tracking Protection to Strict mode.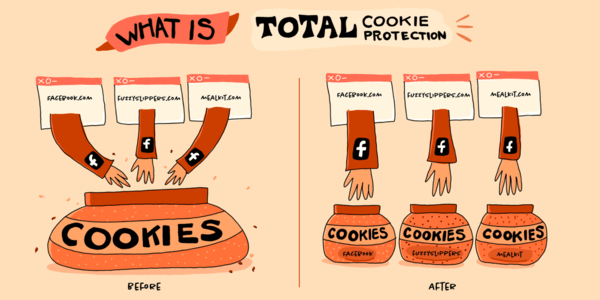 Other changes in Firefox 86 include:
Improved Print functionality with a cleaner design and better integration
Enable credit card management and auto-fill feature for users in Canada.
Reader mode now works with local HTML pages.
Mitigate the stack clash attack in Linux and Android.
Remove DTLS 1.0 support.
Various security fixes.
How to get Firefox 86 in Ubuntu:
For all current Ubuntu releases, the new Firefox package will be published in Ubuntu security & updates repositories in next a few days.
At that time, you can easily update the web browser through Software Updater (Update Manager)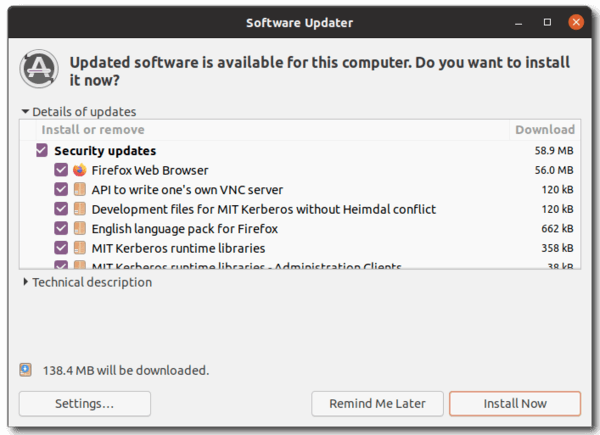 For those who can't wait, go to the release page which also includes a download button:
Firefox 86 Release Note