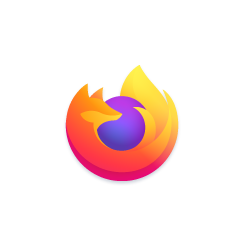 Mozilla Firefox 89.0 was officially released today with the focus on redesigned and modernized user interface.
Firefox 89 has a simplified browser chrome and toolbar. It uses floating tab design with rounded corners for active tab. Less toolbar buttons present, and bookmarks, history and downloads are merged into single menu button.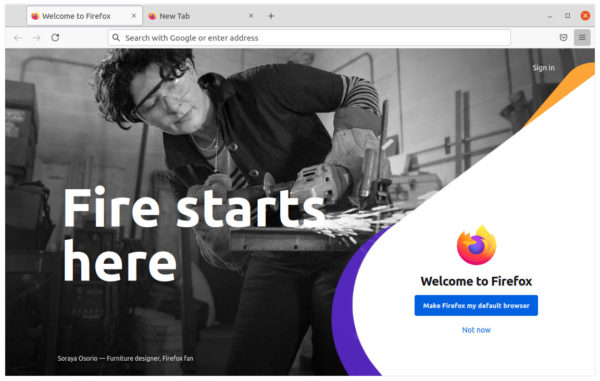 The main menu content has been reorganized and prioritized. Menu items no longer have icons at beginning.
The new release also introduced new 'Pocket' icon in left side of the menu button. It allows to save any archive, video or page from Firefox. And it provides buttons to sign in/up pocket, so to view your saved contend on any device any time.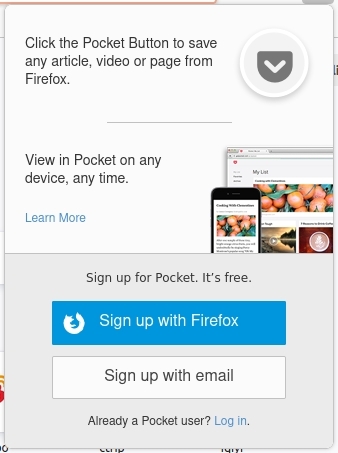 Other changes in Firefox 89.0 include:
Native context menus on Mac OS with dark mode support.
Reduced number of alerts and messages, so you can browse with fewer distractions.
Update private browsing mode with even more privacy.
Smart Zoom support via double-tap with two fingers, or single finger on your Magic Mouse.
Various security and other fixes.
Event Timing API Support.
How to Get Firefox 89:
As usual, Ubuntu will publish the Firefox 89 packages through the security & updates repositories in next few days.
You can just wait until it being available to update in Software Updater: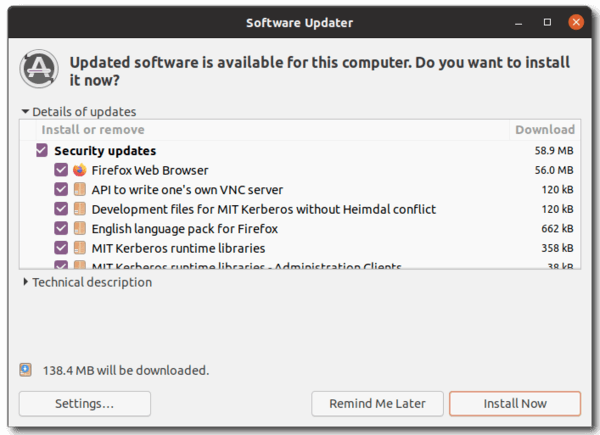 Alternatively, see the release note and download the portable package from Firefox website: