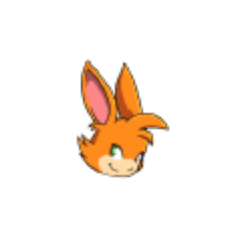 Open Surge, a fun 2D retro platformer inspired by Sonic games, available to install in Ubuntu Software easily via Snap package.
Open Surge is also a game creation system that lets you unleash your creativity! It's free, open-source, and written from the ground up in C language, using the Allegro game programming library.
You can play the using a keyboard or a joystick.
Arrows: Move
Space: Jump
Enter: Pause
Esc: Quit
Left Ctrl: Switch character
Equals: Take snapshot
F12: Open the editor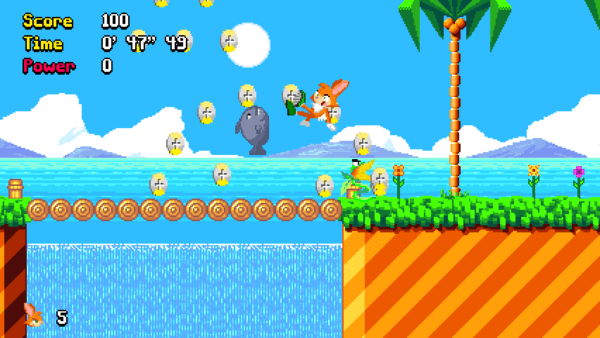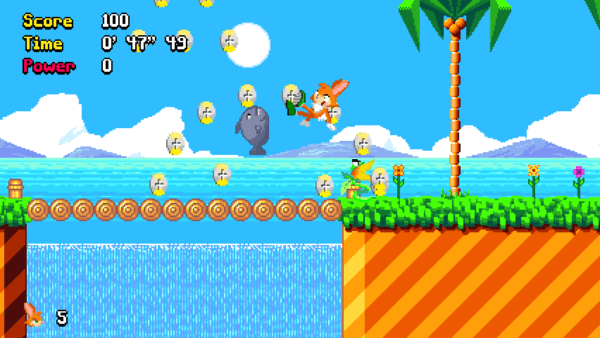 Install Open Surge in Ubuntu:
Open Surge has been made available as Snap package (runs in sandbox), Ubuntu 18.04 and higher users can easily install it from Ubuntu Software utility: