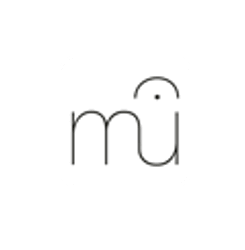 Music notation software MuseScore 3.4 was released a day ago with new features, UX improvements, and dozens of bug fixes.
MuseScore 3.4 release highlights:
Single click to apply palette elements if there is a selection in the score
Allow dragging notes horizontally
Slurs, hairpins and other elements can be edited after single click
Add middle adjustment handle for beams, for moving whole beam vertically
Introduce section break properties, bend properties, tremolo bar properties in the Inspector
Allow access to several properties window in the Inspector
Name of the newly created custom palette can be specified
Accessibility: improve speech for elements with spanners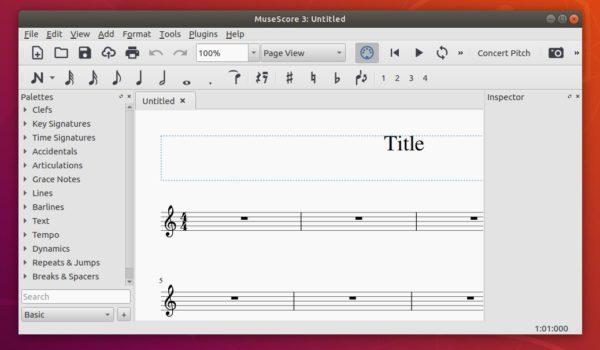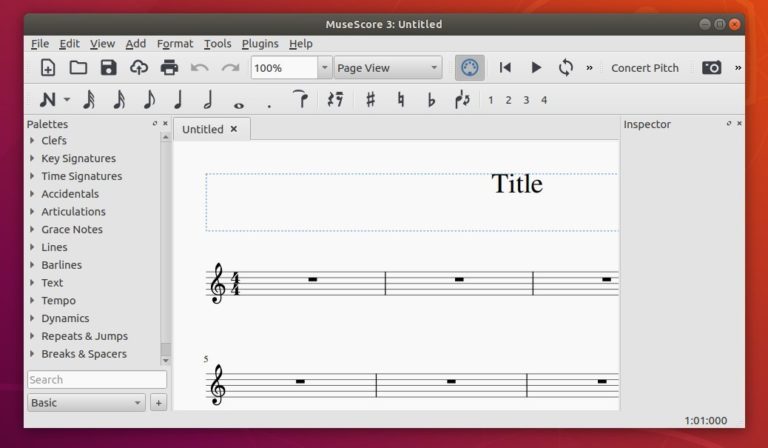 Download / Install MuseScore 3.4 in Ubuntu:
64-bit Appimage has been updated, available for download:
MuseScore Appimage
Right-click on the Appimage, then go to Properties -> Permissions, check the box 'Allow executing file as program'. Finally run the Appimage to launch MuseScore 3.4 and enjoy!
MuseScore also available as Snap (runs in sandbox), which can be installed directly from Ubuntu Software, though it's still v3.3.4 at the moment.
Also the flathub repository contains MuseScore flatpak package, check the package version in the page bottom