Ubuntu 20.04 introduces new dark mode in the Settings utility. It is however not full dark when you turn it on in Gnome Shell.
System tray menu, top-bar calendar, notification popups, and desktop context menu are not dark but always light when you switching between light, dark, and standard modes.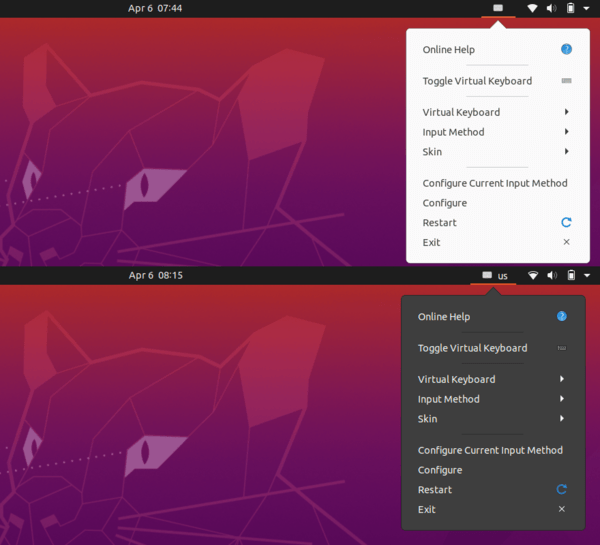 Enable Full Dark Theme in Ubuntu 20.04:
1.) First install user themes Gnome Shell extension.
It was able to install the extension simply via Ubuntu Software when I was in Ubuntu 18.04. Ubuntu 20.04 however shows me "No Application Found" when I searching for user themes in the new Ubuntu Software (Snap Store).
As a workaround, open Firefox web browser and go to https://extensions.gnome.org:

Click the link text "click here to install browser extension" and follow the pop-ups to install the browser extension:

Then open terminal via Ctrl+Alt+T and run command:

sudo apt install chrome-gnome-shell

Finally go to https://extensions.gnome.org/extension/19/user-themes/.

Turn the switch on and then select install the Gnome Shell extension:
2.) Install Gnome Tweaks if you have it.
sudo apt install gnome-tweaks


3.) Finally launch Gnome Tweaks and navigate to Appearance in the left pane, choose Yaru-dark as the Shell theme and done!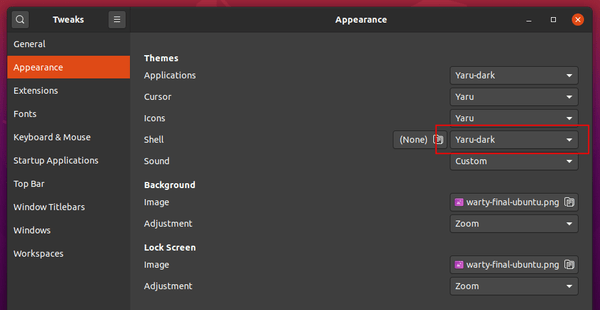 And of course select Dark in System Settings -> Appearance to get dark applications if you don't have it.