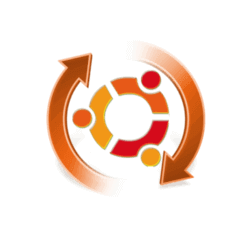 The Ubuntu Team announced the release of Ubuntu 20.04.3 LTS today for its Desktop, Server, and Cloud products, as well as official flavors.
Ubuntu 20.04.3 includes hardware enablement stack for use on newer hardware. It's Linux Kernel 5.11 provided via 'linux-generic-hwe-20.04' package. If you have install the package previously, you should have been running on the Kernel for a period of time.
Besides that, the release includes mainly bug-fixes, installation media, security and stability updates, according to the announcement:
Like previous LTS series, 20.04.3 includes hardware enablement stacks for use on newer hardware. This support is offered on all architectures.

Ubuntu Server defaults to installing the GA kernel; however you may select the HWE kernel from the installer bootloader.

As usual, this point release includes many updates, and updated installation media has been provided so that fewer updates will need to be downloaded after installation. These include security updates and corrections for other high-impact bugs, with a focus on maintaining stability and compatibility with Ubuntu 20.04 LTS.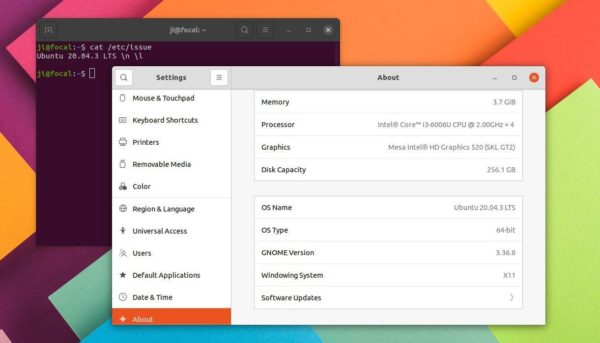 How to Get Ubuntu 20.04.3 LTS:
If you're running Ubuntu 20.04 now, simply open 'terminal' and run command to install all available system updates:
sudo apt update && sudo apt upgrade
Or install all updates via "Software Updater" will bring you to the new point release.
To verify your Ubuntu edition, run cat /etc/issue, lsb_release -d, or open Settings -> About page.
Alternatively, grab the Ubuntu 20.04.3 disc image from the link below: