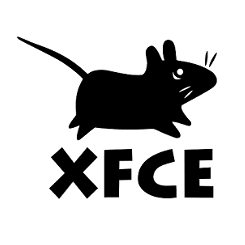 After 4 years and 5 months of development, Xfce 4.14 was finally released today. Xfce 4.14 sees all core components ported to Gtk3 and GDBus, most components received GObject Introspection support.
Xfce 4.14 release highlights:
Window manager xfwm4 now supports Vsync
Improved GLX support with NVIDIA proprietary source drivers
better HiDPI support, and support for XInput2
The desktop and panel support for RandR's primary monitor feature
per-panel "icon-size" setting, new default clock format and clock format evaluator
save and (automatically) restore complete multi-display configurations
support RandR display scaling (configured via Xfconf).
added a switch user button in the logout dialog
Thunar now supports for larger thumbnails, and a "folder.jpg" file altering the folder's icon.
Add "Do Not Disturb" mode for notification.
MPRIS2 support in PulseAudio panel plugin
And much more other changes. See the official announcement.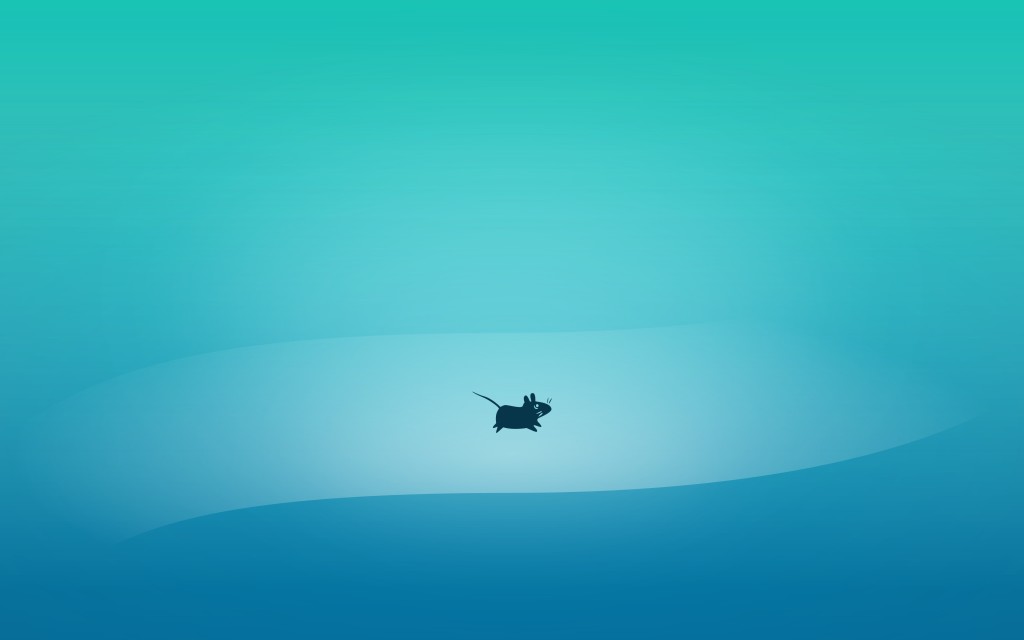 Xfce 4.12 tour (coming soon): https://xfce.org/about/tour