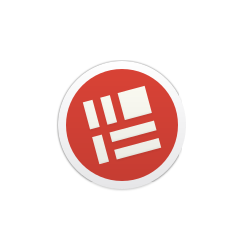 OpenComic is an open-source comic and manga reader that works on Windows, mac OS, and Linux. It's written with Node.js and using Electron. And features:
Support image formats: JPG, PNG, APNG, GIF, WEBP, SVG, BMP, ICO
Support compressed formats: PDF, RAR, ZIP, 7Z, TAR, CBR, CBZ, CB7, CBT
Manga read mode
Double page view
Bookmarks and continue reading
Floating magnifying glass
Reading in scroll or slide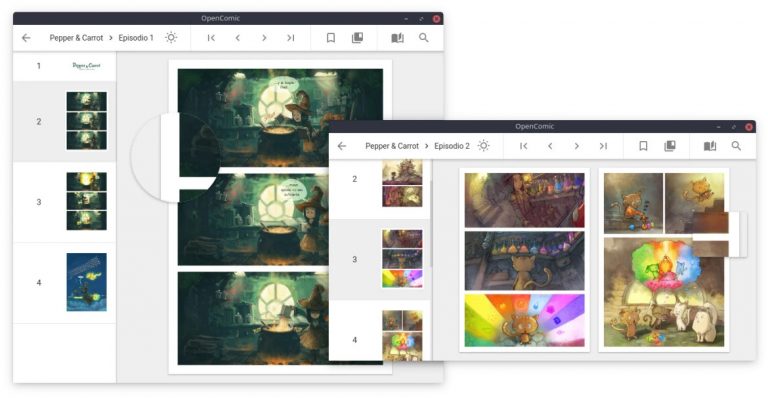 The software offers official snap package, which runs in sandbox and can be easily installed in Ubuntu 18.04 and higher via Ubuntu Software utility:


The Ubuntu native .deb package is also available to download at the link below:
OpenComic (amd64.deb)
Grab the 64-bit (amd64) package and click install via Gdebi package installer and done.
Uninstall:
To remove the snap packge either use Ubuntu Software or run command in terminal:
sudo snap remove opencomic
To remove the .deb package, open terminal (Ctrl+Alt+T) and run command:
sudo apt remove --autoremove opencomic[re>