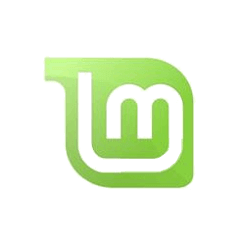 The beta of Linux Mint 20.1 "Ulyssa" Xfce, Cinnamon, and MATE editions were released for testing and to help the Linux Mint team fix issues prior to the stable release.
Linux Mint 20.1 is a long term support release which will be supported until 2025. It features Linux Kernel 5.4, Ubuntu 20.04 package base, and Xfce 4.14 / Cinnamon 4.8 / MATE 1.24 desktop environment.
In the new release, it also features a new Web App manager to turn any web page into desktop application. Like normal desktop applications, each web app has its own window, icon, and available in application menu.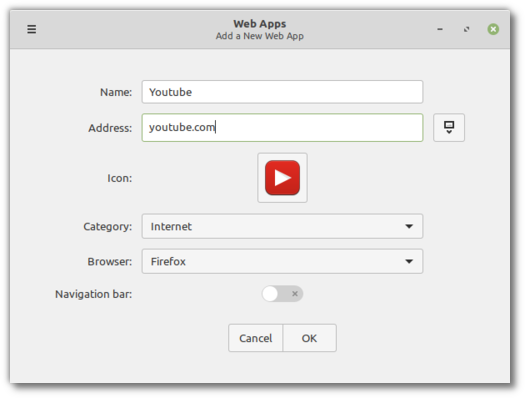 The new IPTV Player, Hypnotix, is shipped with Linux Mint 20.1. It supports live TV, movies or even TV series if your playlist or IPTV provider also has a VOD section. The player comes with Free-IPTV as default IPTV provider.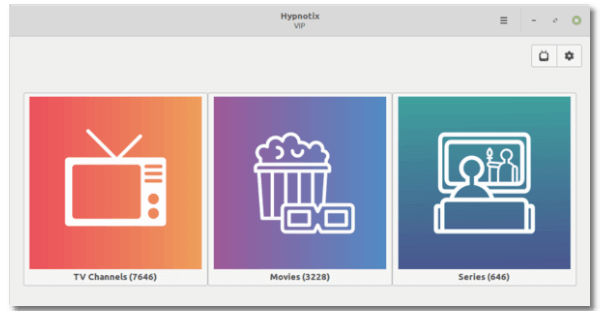 Other changes include:
ippusbxd was removed so printing and scanning work the same way as in Linux Mint 19.x and prior releases.
Updated to HPLIP 3.20.11.
Hardware video acceleration enabled by default in Celluloid.
The driver manager was migrated to PackageKit.
Added Chromium to the repository.
Clock format in the login screen is configurable.
Aunified filesystem layout, superb collection of backgrounds, and more.
Linux Mint 20.1 system requirements:
1GB RAM (2GB recommended for a comfortable usage).
15GB of disk space (20GB recommended).
1024×768 resolution (on lower resolutions, press ALT to drag windows with the mouse if they don't fit in the screen).
The iso image is available to download at the link below:
Download Linux Mint
via: blog.linuxmint.com