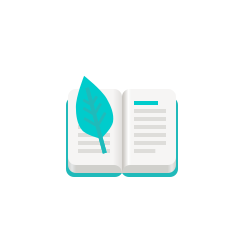 Foliate is an open-source GTK eBook viewer built with GJS and Epub.js. It offers a simple and modern user interface, and features:
View EPUB files in two-page view or scrolled view
Customize font, line-spacing, margins, and brightness
Light, sepia, dark, and invert mode, or add your own custom themes
Reading progress slider with chapter marks
Bookmarks and annotations
Quick dictionary lookup with Wiktionary, Wikipedia, and dictd, or translate text with Google Translate
Touchpad gestures—use two-finger swipe to turn the page
Basic text-to-speech support with eSpeak NG and Festival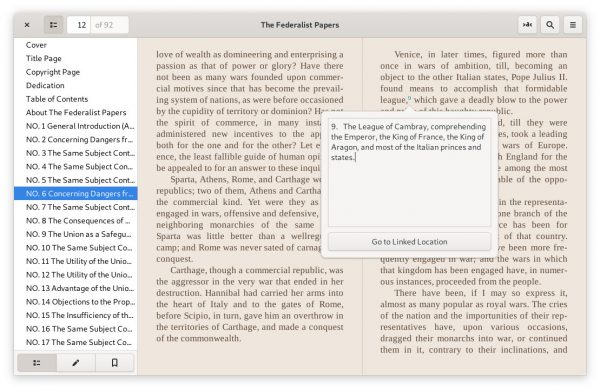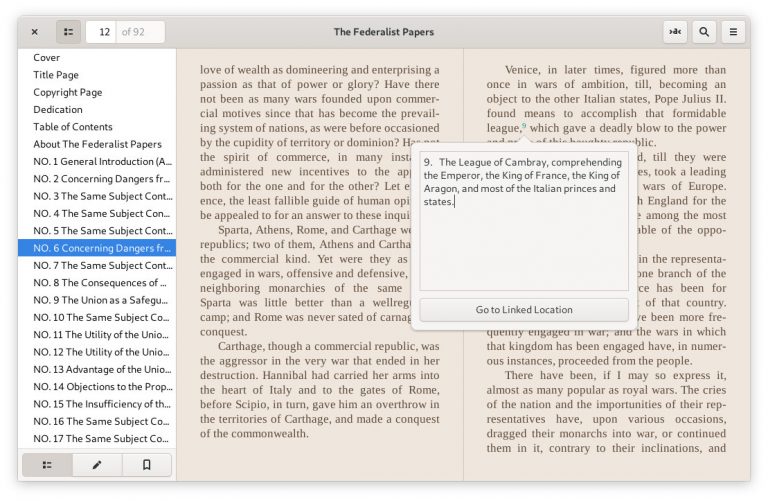 To install foliate ebook reader in Ubuntu 18.04 and higher:
The software offers Ubuntu .deb package, com.github.johnfactotum.foliate_1.4.0_all.deb at the moment, which is available to download at the release page:
Foliate releases (.deb)
Grab the package, then either double-click to install it, or open terminal (Ctrl+Alt+T) and run command:
sudo dpkg -i ~/Downloads/com.github.johnfactotum.foliate_*.deb


Once installed, launch the software from your system application menu and enjoy!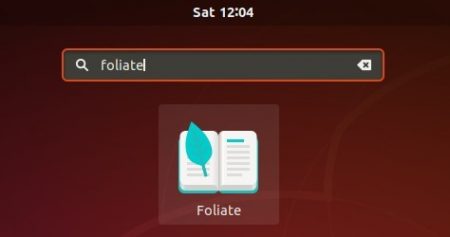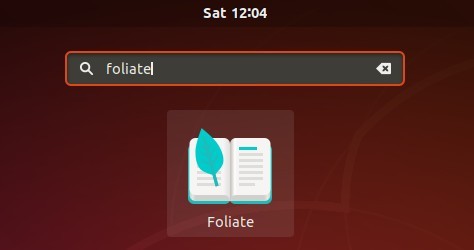 (Optional) To remove the software, simply run command in terminal:
sudo apt remove --auto-remove foliate
For those who prefer the Flatpak package, Foliate is also available in Flathub repository.